Holy Week is not only about the choices that God made,
but also about the choices that people have made.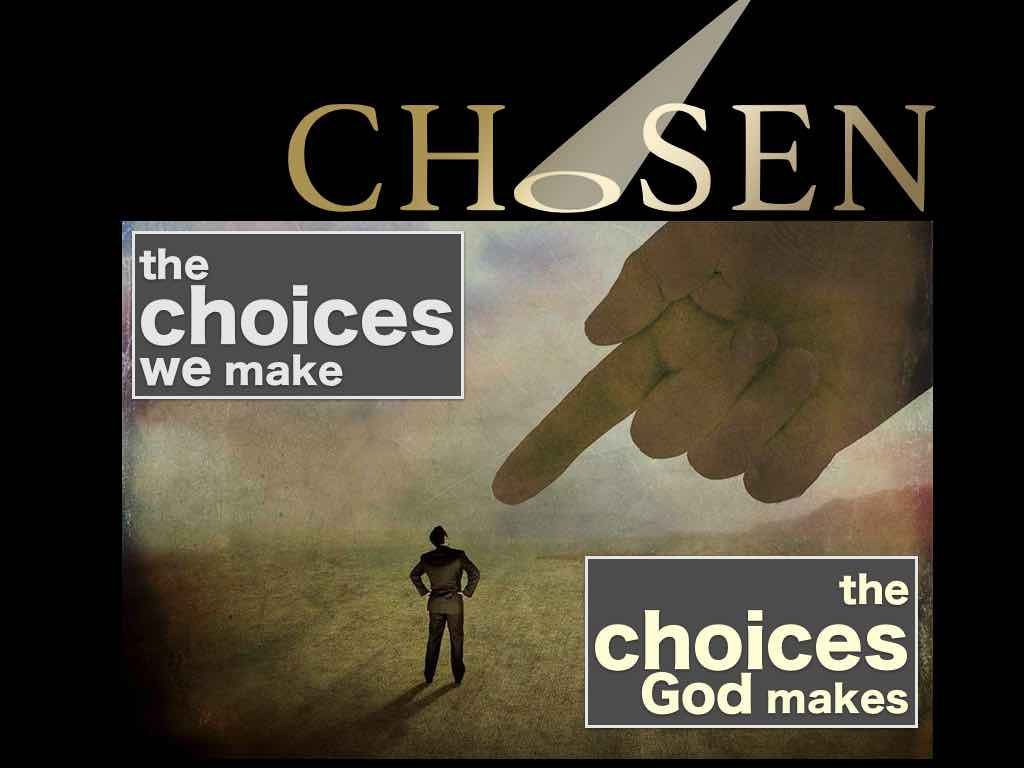 Come to think of it,
isn't that what life is all about?
Not only the choices God makes,
but also the choices that we ourselves make.
No matter the circumstances in our lives,
we still always have a choice–
God makes sure of that
because He takes our freedom seriously.
Now, if only we took it half as seriously!
If only we were more responsible
in using our freedom!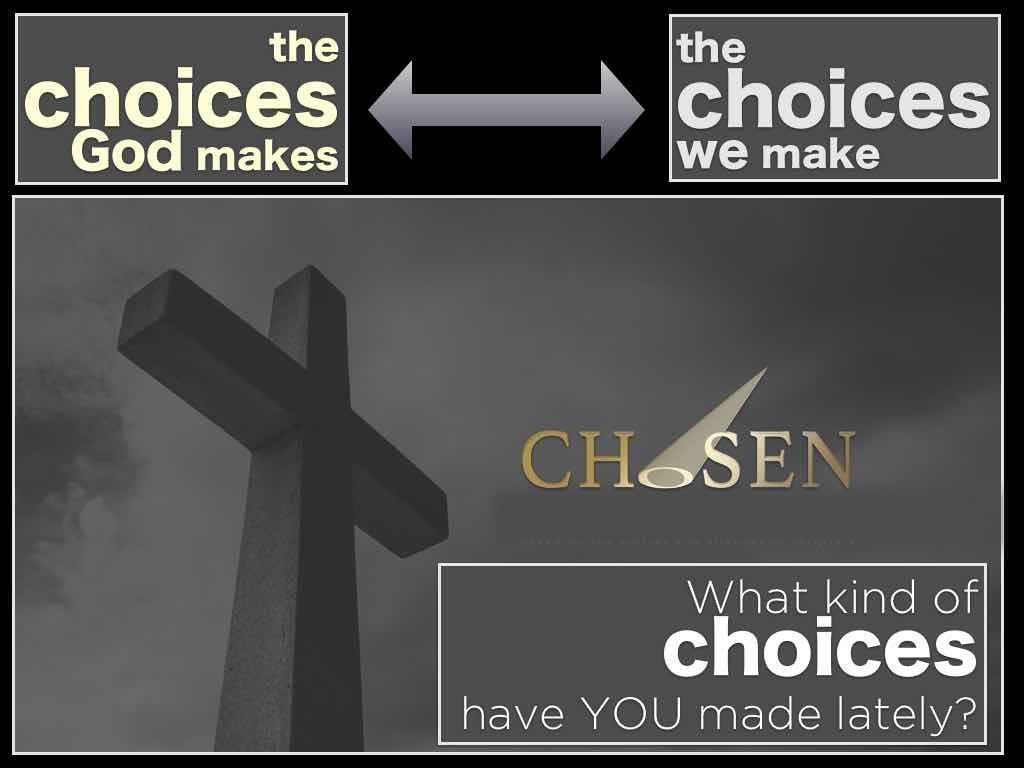 So here's a question for you:
"What kind of choices
have you made lately?"
Here are some descriptions you can use
for one or two decisons
you had to make in your life recently?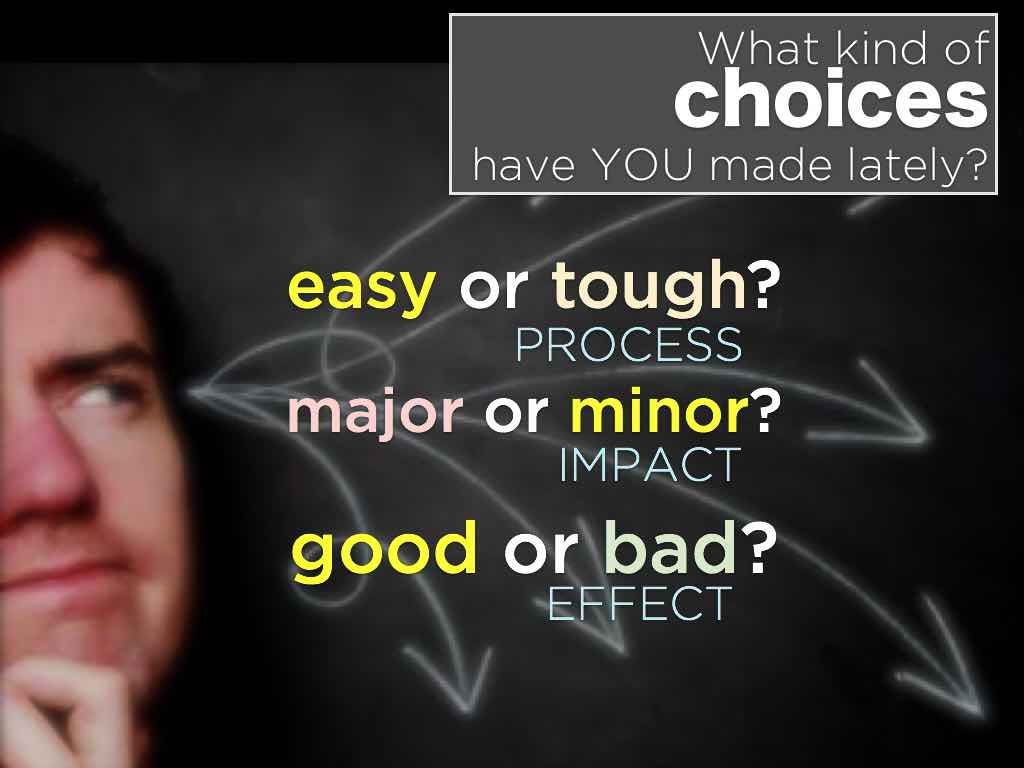 Recall one such decision,
and evaluate it according to
the process you underwent
(was it easy or tough?),
its impact (major or minor?),
and its consequence (good or bad?).
Take time to think about it.
You may want to play this instrumental piece
as you do so.
If you feel up to it,
feel free to share about this decision
below.