Thank you for joining us
in our tenth Pins of Line online Holy Week retreat!
It's hard to believe that it's been ten years,
and some of you have been faithfully joining
our virtual community of retreatants
all those years.
Join us in thanking God
for all the shared memories and graces
all these years.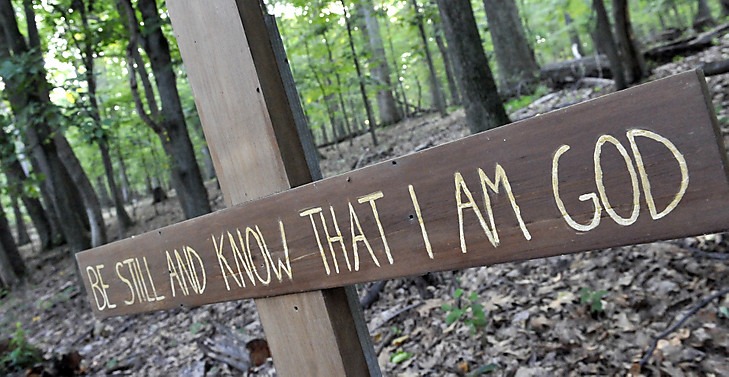 Before you go,
as usual, we invite you
to post your insights, experiences,
prayers, and questions
in the COMMENTS section below
For those who wish to avail
of our online spiritual conversation,
just go HERE.
Special thanks to our online team
of spiritual directors,
and to Fr. Eric Escandor SJ of phjesuits.org
for the online spiritual chatroom.
Please remember to say a prayer
for us in the Society of Jesus,
especially our newly elected Superior General.
May God bless you and all your loved ones!
Images from catholicchaplaincy.com