It's never easy dealing with rejection. Rejection is painful because we all have a basic human need to belong. When we experience rejection–especially from those who, for whatever reason, matter to us, we can get very badly hurt.
Did you have a recent experience of rejection? Do you recall how that made you feel?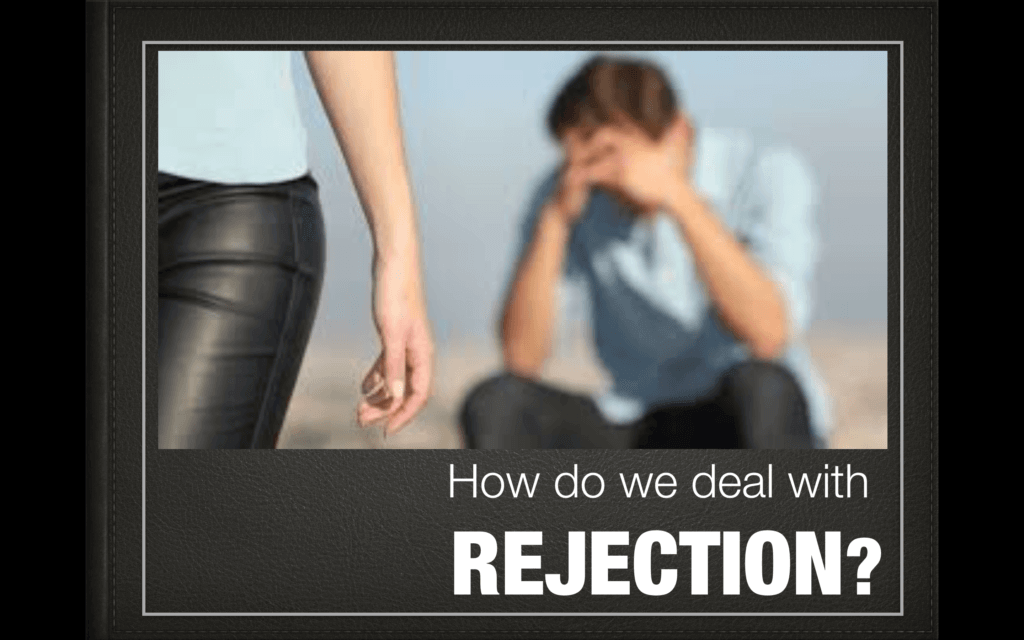 Rejection is even tougher today–especially for young people–because it's so hard to fit in with all that's going on in social media. The added pressure on the youth is evident in the findings of the 2017 McCann study "The Truth about the Youth." Over 11,000 young people from the ages of 16 to 30 from all around the world were asked about the effect of seeing the posts of their friends on social media.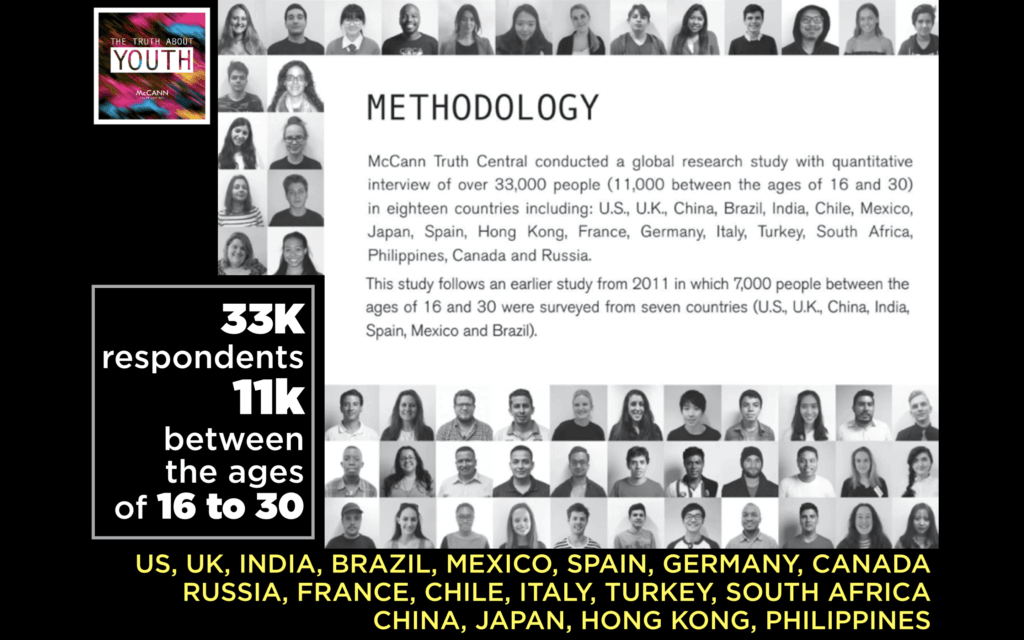 Half of them admitted to feeling inadequate when they see their friends' posts.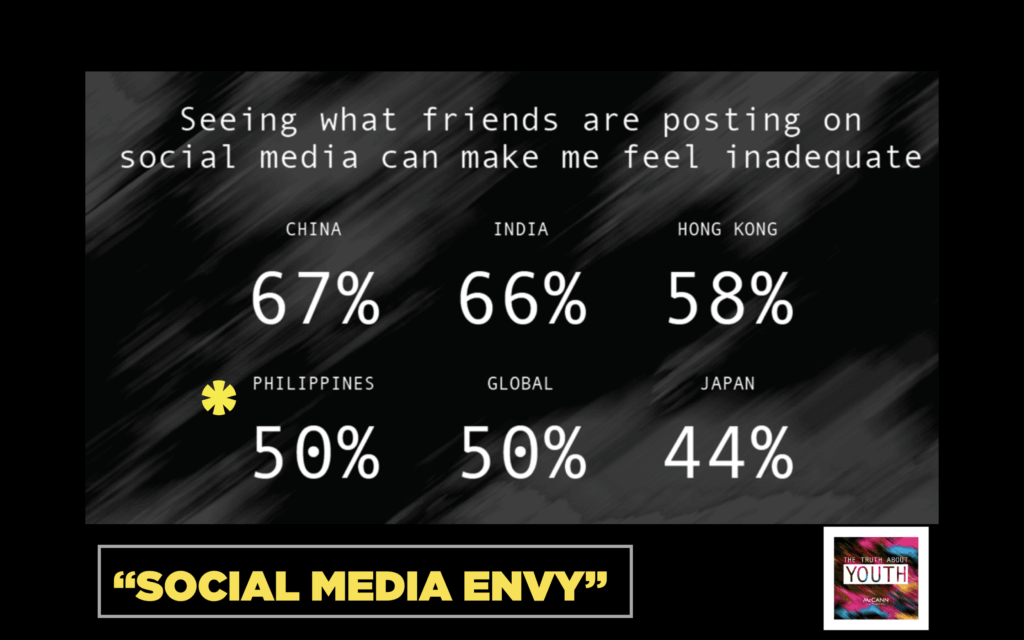 This contemporary phenomenon is called "social media envy," and many people–as well as adults–fall prey to it. Thanks to social media, today we live in what The Guardian has called "The Age of Envy."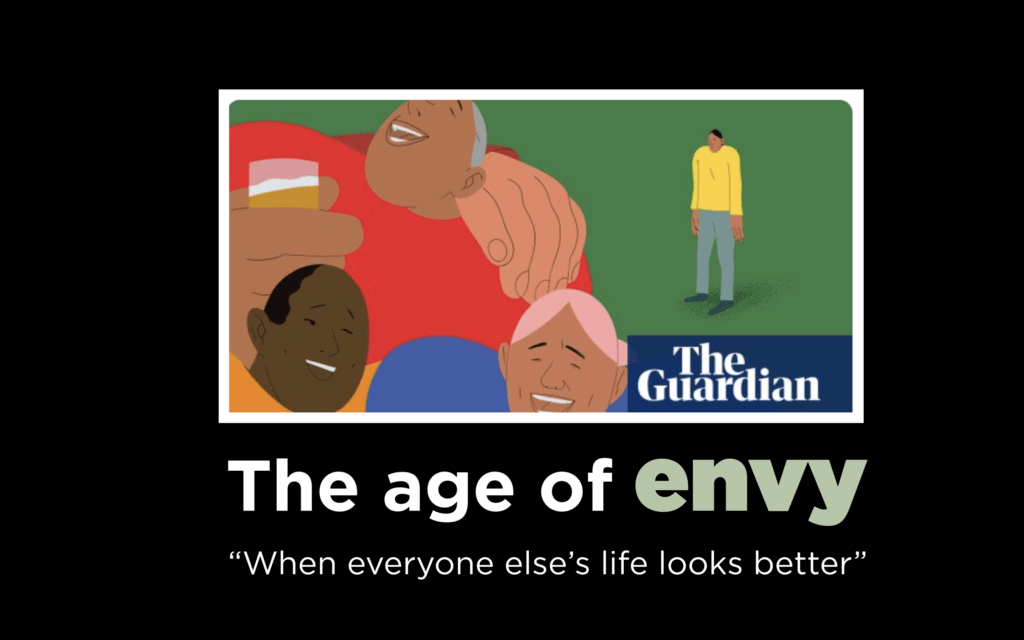 With social media, so many of us work so hard at "fitting in," but according to American research Brene Brown, fitting in is not the same as belonging. "Fitting in" is about you wanting to be part of a group, while belonging is about others wanting you to be part of their group.
In short, we don't need to work so hard at belonging the way we work so hard at fitting in–often at the cost of being true to ourselves. We need only to show up.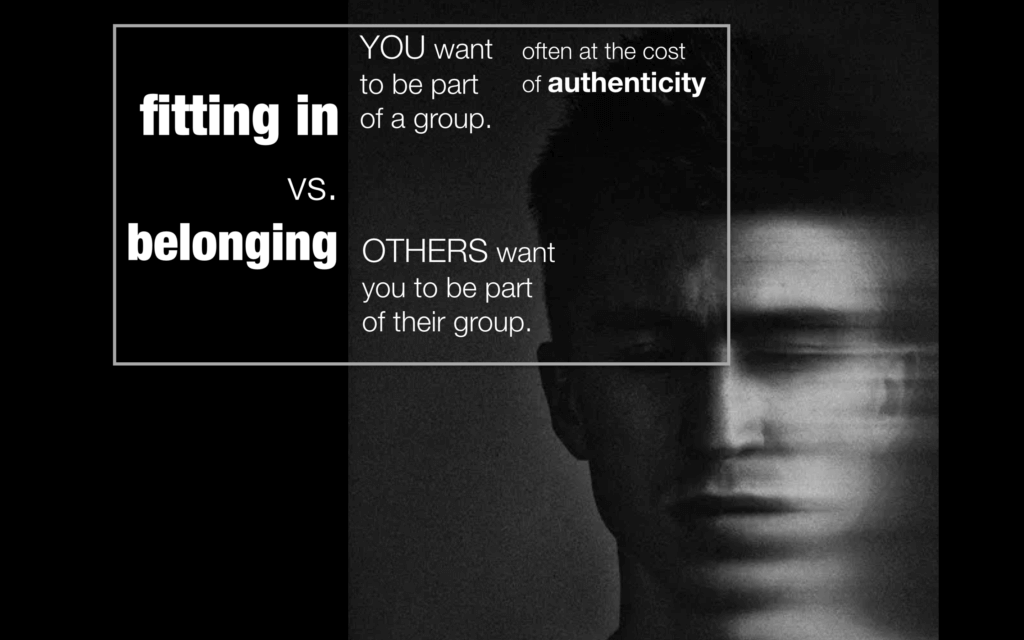 Here's what Brene Brown has to say about the dangers of our obsession with fitting in. Ask yourself if it applies to you in any way.
"In fact, fitting in is the greatest barrier to belonging. Fitting in, I've discovered during the past decade of research, is assessing situations and groups of people, then twisting yourself into a human pretzel in order to get them to let you hang out with them.
"Belonging is something else entirely—it's showing up and letting yourself be seen and known as you really are… Many us suffer from this split between who we are and who we present to the world in order to be accepted, (Take it from me: I'm an expert fitter-inner!) But we're not letting ourselves be known, and this kind of incongruent living is soul-sucking."
We detect this difference between fitting in and belonging most clearly in our Lord's disposition and behavior on Holy Thursday night. He may suffer utter rejection from others, but He is able to deal with it because He knows that more than fitting in, what matters is to belong. And while he clearly may not fit in with this crowd, He knows He belongs to the Father.
We also believe that we, as beloved children of God, all of us belong to the Father. But given human nature, it often does not matter as much as fitting in with people we, for whatever reason, value and long to be a part of–because of their status perhaps, because of what they stand for, because of opportunities that we might get if we are identified with them…
Do you ever feel this tension between fitting in and belonging? Between trying to be someone "acceptable" and your true self, between seeming and being?
Spend time reflecting on the following questions:
Examining the way you are living your life, what seems to matter more to you: fitting in with some "IN" crowd even if sometimes it means "twisting yourself into some human pretzel"–or belonging to God and being your authentic self?
Where do you tend to spend more time and energy on?
What are some baby steps you can take to focus more on belonging?
For the duration of the instrumental piece, spend some time thinking about these lessons about belonging, fitting in, and rejection.
Feel free to share your thoughts below before you move on to the NEXT page.