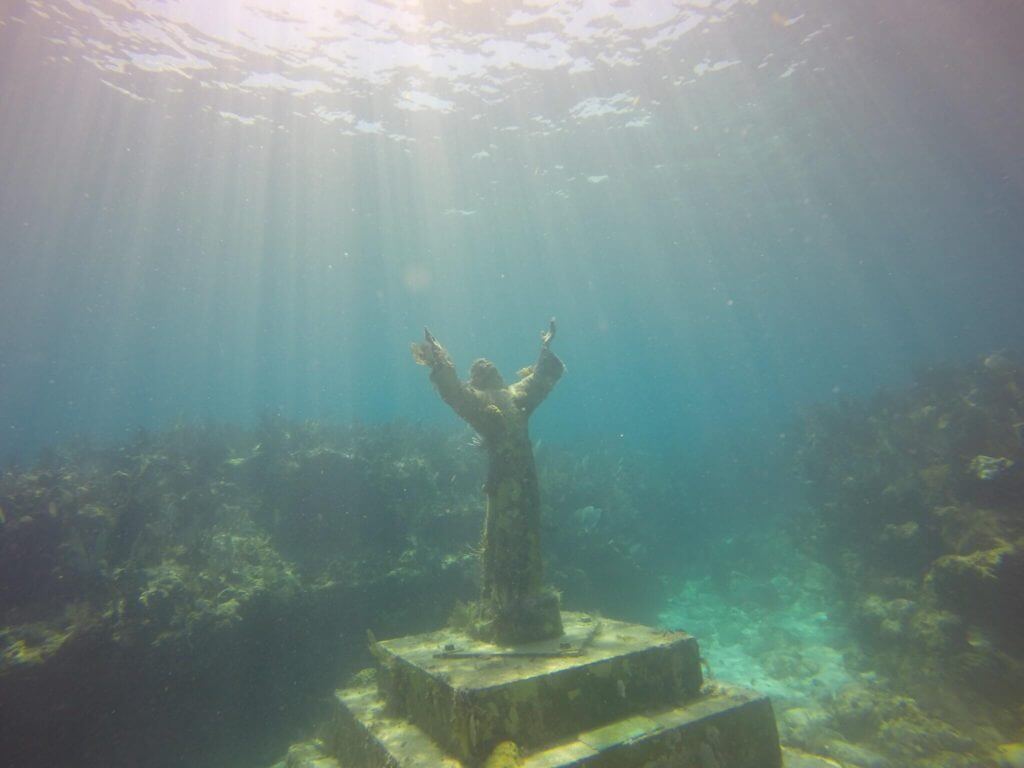 Galleti's underwater sculpture is a great metaphor for what our Lord has done.
For theologian Han Urs von Balthasar, God launched the Son's descent into humanity through the Incarnation. It's a descent that reached its culmination in Calvary, where Jesus died rejected, abandoned, and humiliated.
In his letter to the Philippians, St. Paul describes this divine descent as a "self-emptying" (kenosis in Greek): Christ emptied Himself of His divinity in order to become one of us. The passage on the kenosis of Christ captures the meaning of Good Friday and is worth reading as we begin our commemoration of what Jesus has done in Calvary.
Play this instrumental piece as you read the passage from Philippians.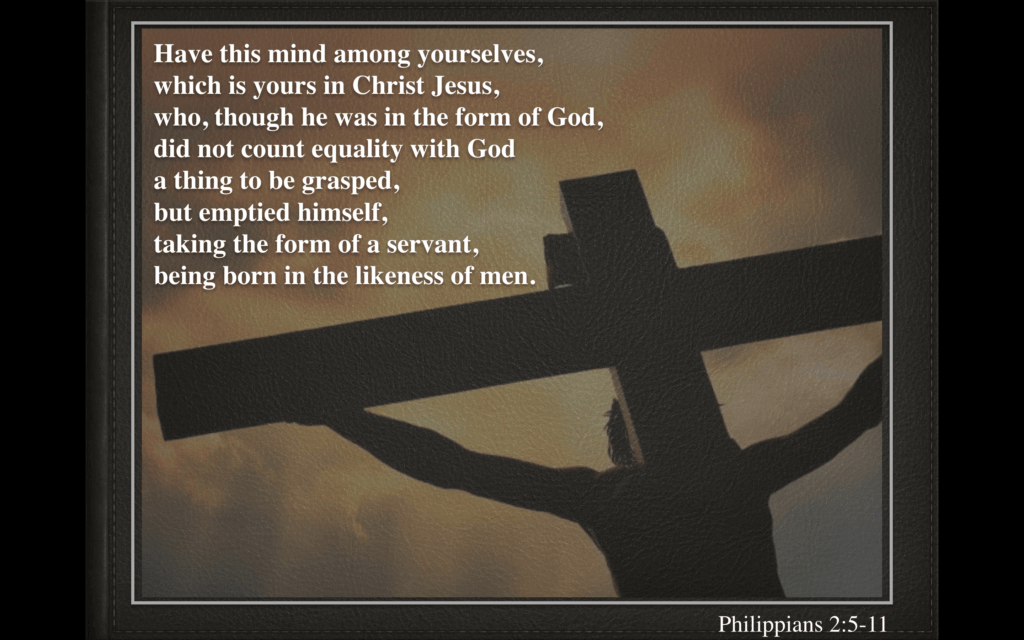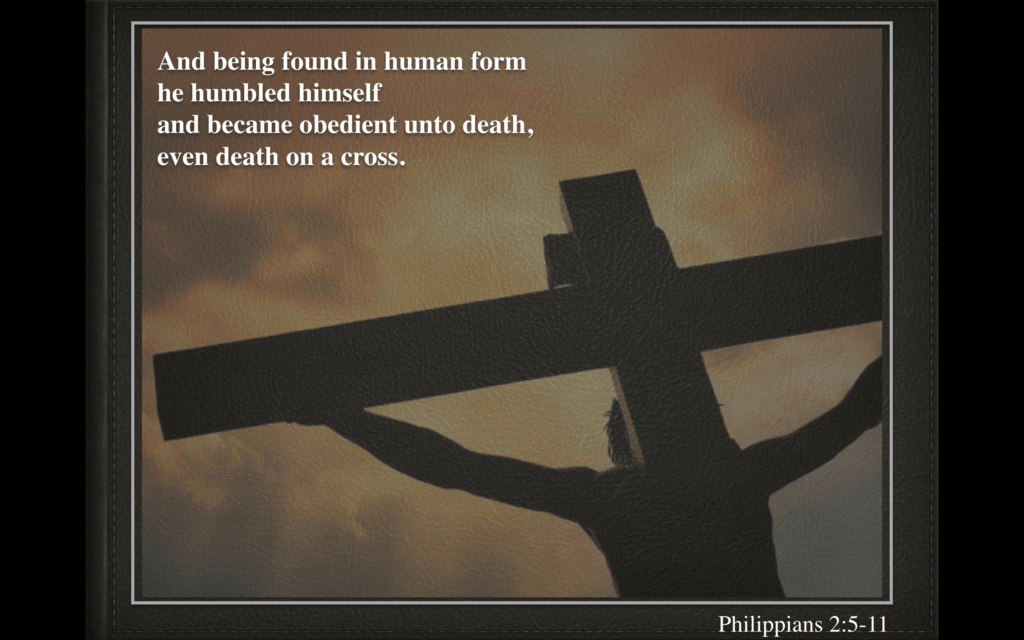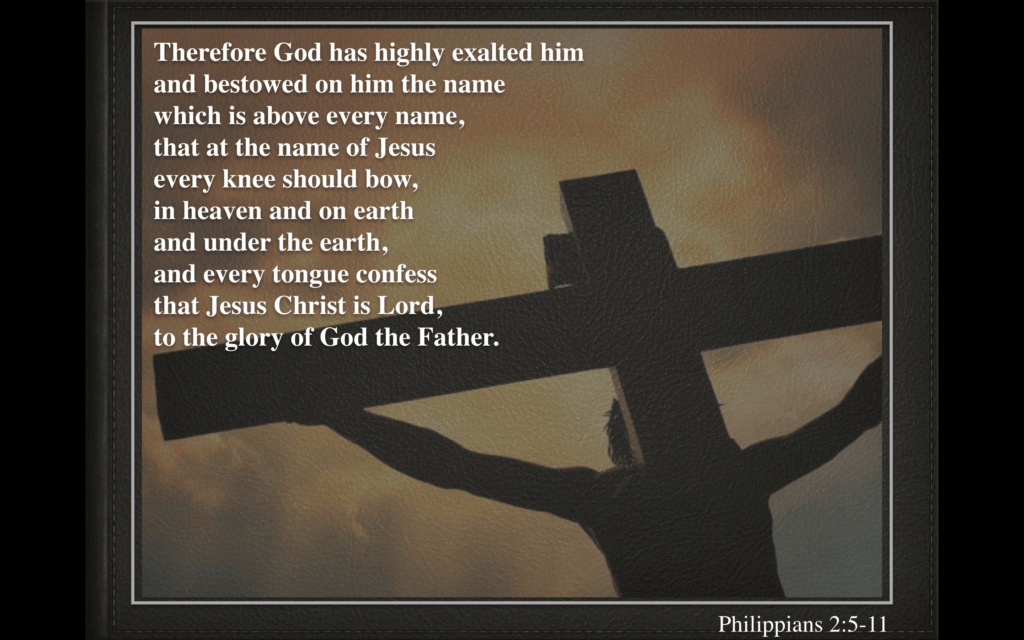 While the music is playing, ask yourself:
If you were the Lord, would you be willing to do the same thing?
Would you be willing to descend to the Abyss?
To undertake the descent to Bethlehem, where the Lord was born a helpless infant?
But also and even the descent to Calvary, where He suffered the worst possible pain and humiliation, dying in a way that is reserved for the worst criminals?
Stay with this question and your thoughts as the music plays before moving to the NEXT section.