Things happened very, very fast.
Immediately after declaring Jesus' innocence,
Pilate sent him away for a brutal scourging
and then left him to the cruel devices
of the Roman soldiers.

The soldiers twisted together a crown of thorns,
set it on his head, and mocked him,
"striking him on the head with a staff
and spitting on him" (Mark 15:19).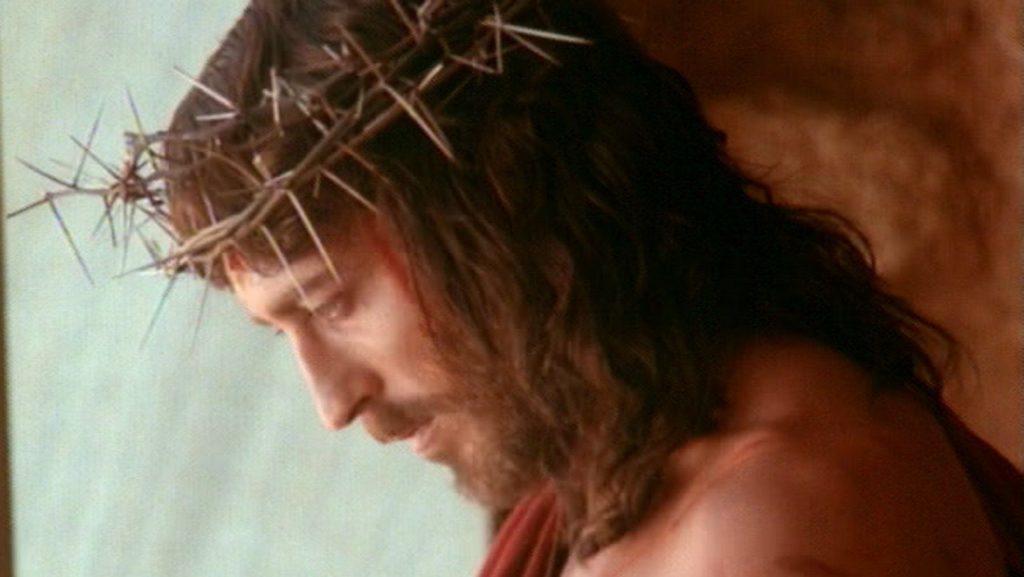 It looks like things couldn't get
any worse than that–
but we know:
It does–very soon.
But just for now,
unexpectedly
there is this brief moment
that you can spend with the Lord.

He is waiting to be led away
to his crucifixion.
He sits there,
blood trickling down
from his crown of thorns.
Though he is shaking
with exhaustion and fear,
he is trying his best
to stay strong and brave,
to brace himself
for the horrors to come.
For some reason,
you find yourself there with him.
You have very little time left.
Is there something at all that you can do?
You cannot save him from the crucifixion,
but perhaps you can at least keep him company,
pray with him, do something?

There is something.
You could ease a little bit of his pain.
When we think about it,
we can remove some of the thorns
on his crown.

Each time we choose good
and each time we reject evil–
no matter how insignificant
it may seem to us–
there is one thorn less
on his crown.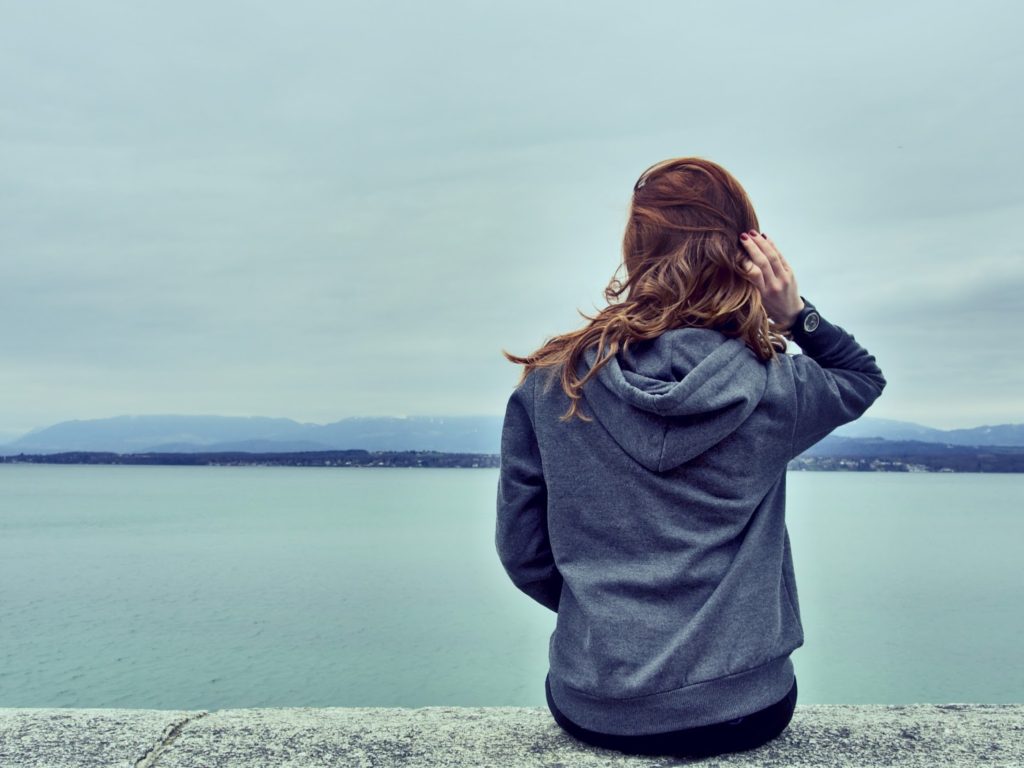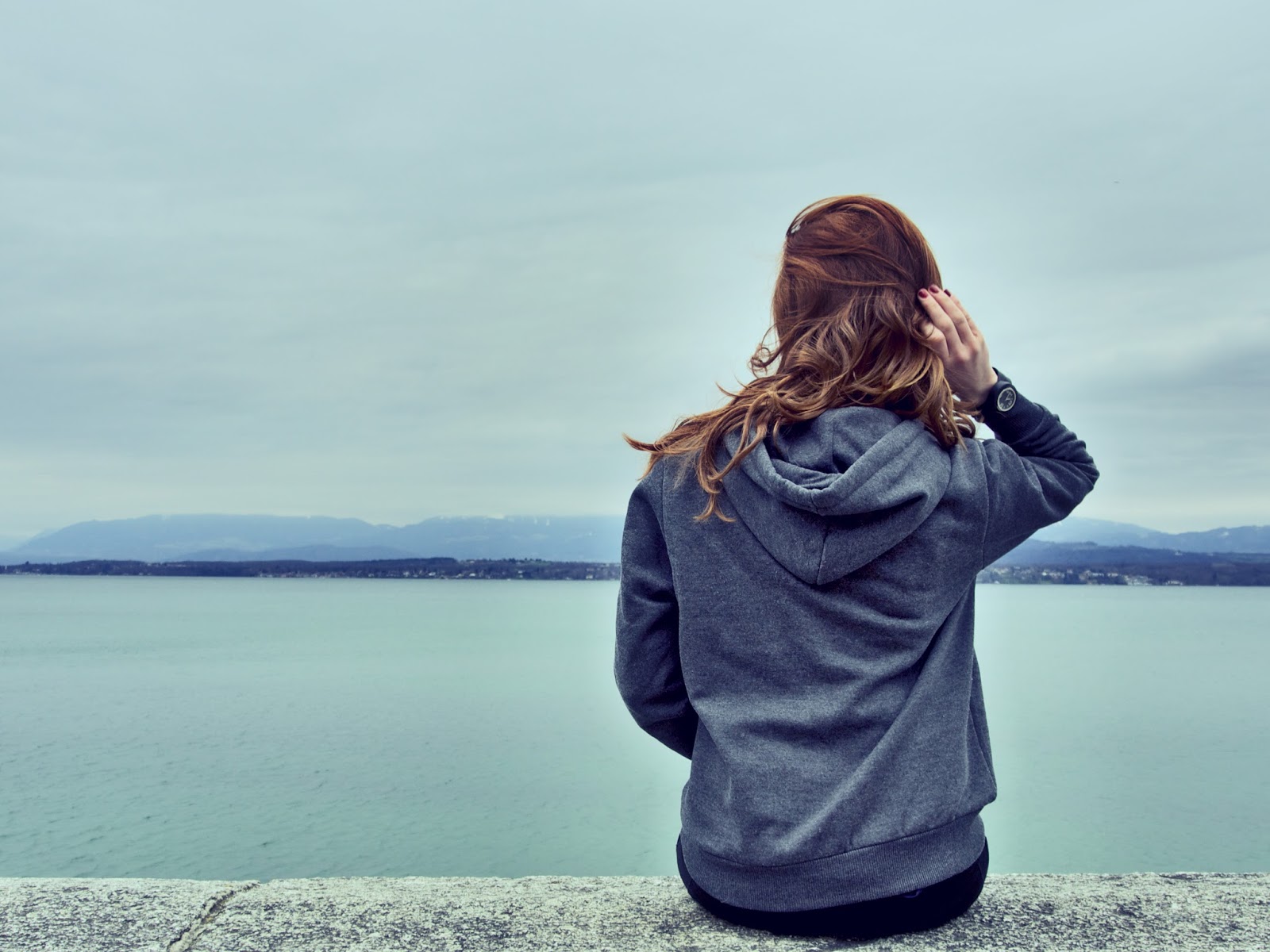 Each time we decide to extend a hand
to help those in need–
even and especially when it's inconvenient…

Each time we choose not to be negative,
not to speak ill of others
or to spread fear, anger, or despair
especially during these days
of uncertainty and danger…

Each time we refuse
to be governed by our appetites
and we instead respond more generously
and more lovingly to others–
even and especially when it's hardest.

Each time we spend more time in prayer…

Each time we resist hurting others
and harming ourselves…

With each and every single one
of those decisions–
big or small–
there is one thorn less
on Jesus' crown.
Some of those thorns in his crown
are thorns that hurt us as well.
Could you name
some of the thorns in your life?
What can you do in your life
to pluck out some of those thorns?
Feel free to share your thoughts below.