This is going to be
a different kind of prayer.

For this optional prayer exercise,
we'll need to use our imagination.

This will be a prayer
without words,
a silent, wordless ritual
where the action you perform–
even if only imagined,
even if only virtual–
will serve as your very prayer.

In this prayer exercise,
you are invited to express to the Lord
how you are feeling towards him
and what you are willing to do
in response to him
through a ritual
where you will be removing thorns
from the crown on his head.

As you do so,
think of the thorns that you've caused
to hurt the Lord and others,
as well as those that others have used
to hurt you.

What have been the thorns in your life?
Who are the thorns in your life?

What does it mean
to pull out these thorns
one by one?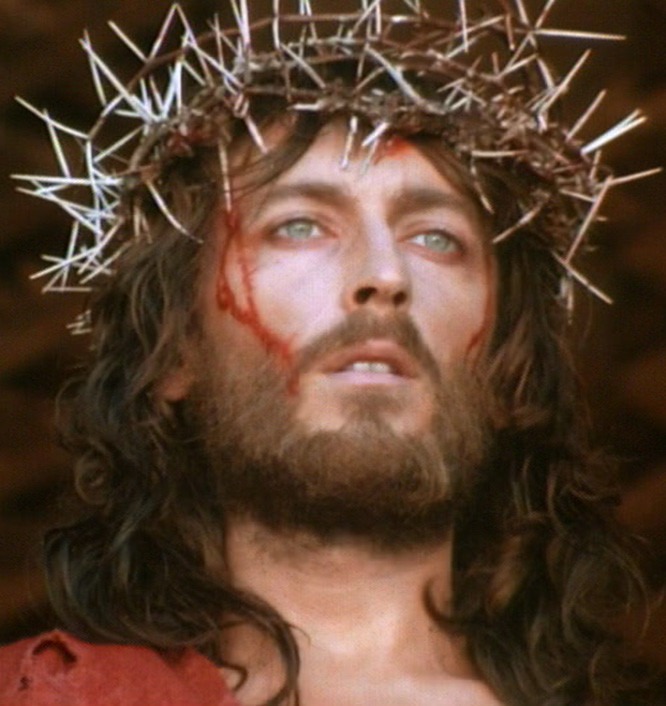 The fruits and impact of this prayer exercise
will depend on how seriously you take it.

If you prefer to skip this exercise,
you are free to do so
by clicking NEXT below.

But just in case
you want to give it a try–
and it surely won't hurt to give it a try–
remember to take your time
going through this ritual.

All you need to do is remove
whatever thorn you can pluck out
from his crown.
Just drag out any thorn
as far as from his crown as possible.

Be patient, deliberate, and mindful
as you go through this prayer ritual,
listening to what you are thinking,
how you are feeling, and
to what the Lord might be trying to tell you.

The goal is not to remove all the thorns–
because you can't.
The goal is to experience this process
and to learn and grow from it.

Whenever you are ready,
play the music to accompany this prayer ritual
and press the green flag below to begin.

Begin only when you feel ready.
And remember, take your time.
Feel free to linger here
as long as you would like.

Please consider sharing
about your experience below
before proceeding.
Music: "In Him Alone"
(Composed by MV Francisco,
Performed by A dc Aquino)

Ritual design: Galvin Ngo