Today's homily is based on Matthew 25:1-13.
Do you feel like you've been running on empty? "Running on empty" is a phrase we use to refer to people on the brink of exhaustion–be it physical or emotional. It's a reference to automobiles running so dangerously low on fuel that it might just stop running any moment now. It basically means you're on the verge of a breakdown or burnout.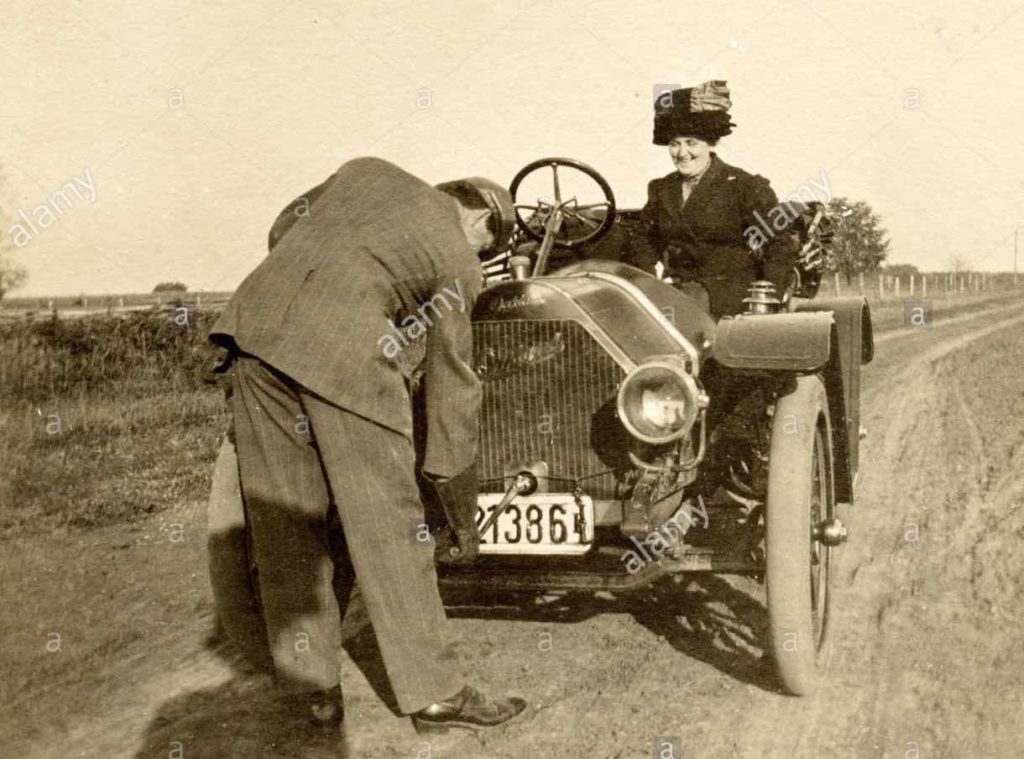 "Running on empty" is a modern metaphor, but I propose that our Lord's parable today could be very well about that–even if he told his story long before the invention of automobiles.