This reflection is based on Luke 14:25-33 on the day of the canonization of Mother Teresa of Calcutta.
In today's Gospel the Lord Jesus utters a word that we don't expect to hear from him: "Hate."
He tells us, "If anyone comes to me without hating his father and mother, wife and children, brothers and sisters, and even his own life, he cannot be my disciple."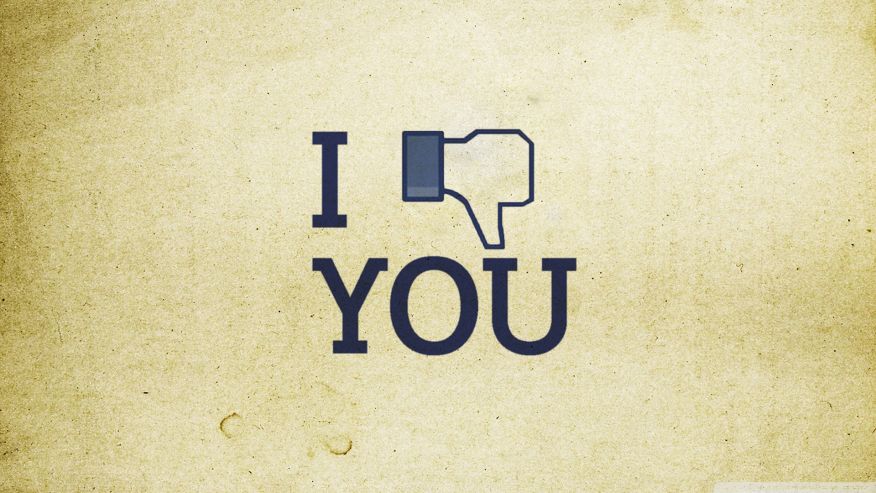 The Lord Jesus? Hate?!
This is the guy on whose message an entire religion based on love has emerged! His life–and death!–have precisely been all about the exact opposite of hate. Hasn't he claimed that the greatest of God's commandments is love–and not only love of God but also love of neighbor? Let's also not forget that this is the same Jesus who has famously commanded us to love one another "as he loves us" and just as notoriously commanded us to love even our very enemies! If there is a single word that can capture the life and person of Jesus, nothing beats "love."
So when I find "Jesus" and "hate" in the same verse–or worse, when in that verse, Jesus is quoted as asking us to "hate" others, I can't help but do a double take and ask, "What could he mean?" To top it all, the people he's asking us to hate in this verse aren't even our enemies, but the people closest to us: our parents, spouses, children, siblings, not to mention our own lives. 
Thankfully, a closer reading of Jesus' words reveals that he doesn't actually mean "hate" in the usual sense of the word. For in the very next verse, our Lord explains what it's for: "Whoever does not carry his own cross and come after me cannot be my disciple." 
The point, therefore, is discipleship. Our Lord can't possibly intend for us to harm these people in order to be his disciples. Rather, what he means is that as true disciples, we need to prioritize him over others."Hate," as it turns out, is used here to mean neither dislike nor hostility. "Hate" here is simply Jesus' typically more provocative way of saying "leave behind" or "set aside." If we want to follow the Lord, we cannot allow those whom we love to stand in the way. Here he is advocating anything but hate. On the contrary, he is challenging us to summon a greater love, one that allows us to leave these people behind, in order to pursue a greater mission.
At the end of the day, therefore, the Lord is still unequivocally all about love.
Which is why it's disheartening to wake up to news about the bombing in Davao. While there has been no official statement regarding the perpetrators and their motivation, one thing is certain: It was an act of hate. To whom it was directed and why–we don't really know yet, but it's the people of Davao who have certainly suffered and are suffering. 
Even more disheartening are some incredibly insensitive posts that have mushroomed on social media. And to think these are not from foreigners! When Paris and other countries suffered terrorist attacks, we tried to outdo one another by posting #PrayforParis and the like. But this time, believe it or not, some have actually posted comments that can only be described as almost gleeful. It is unthinkable.
(If you've seen the outstanding Filipino indie movie "Heneral Luna," this is where the general loses his temper over all the Pinoy bickering and yells out his famous Spanish curse words!)
My good friend JJ, who has been doing business in Davao for the past ten years, understandably considers himself a Davaoeno. Appalled by the heartless posts on Facebook, we were messaging each other, and he said, "It's a sick mind that rejoices in other's misfortune. That is the real hate crime."
True disciples of our Lord would never think of celebrating acts of hatred and violence–nor would they resort to comments that are disturbingly deprived of compassion and that almost reek of hatred. Tragedies like the bombing in Davao is a summons to a greater love–one that transcends regions and political parties.
Don't be a hater.