This homily was delivered at the Mass of the Holy Spirit at the Church of the Gesu.
You may have heard this riddle before…
Suppose you decided to have an intimate little birthday party. You invite exactly four guests: (a) your best friend, (b) a humble Atenean, (c) a poor La Sallite, and (d) a UP student who graduated on time.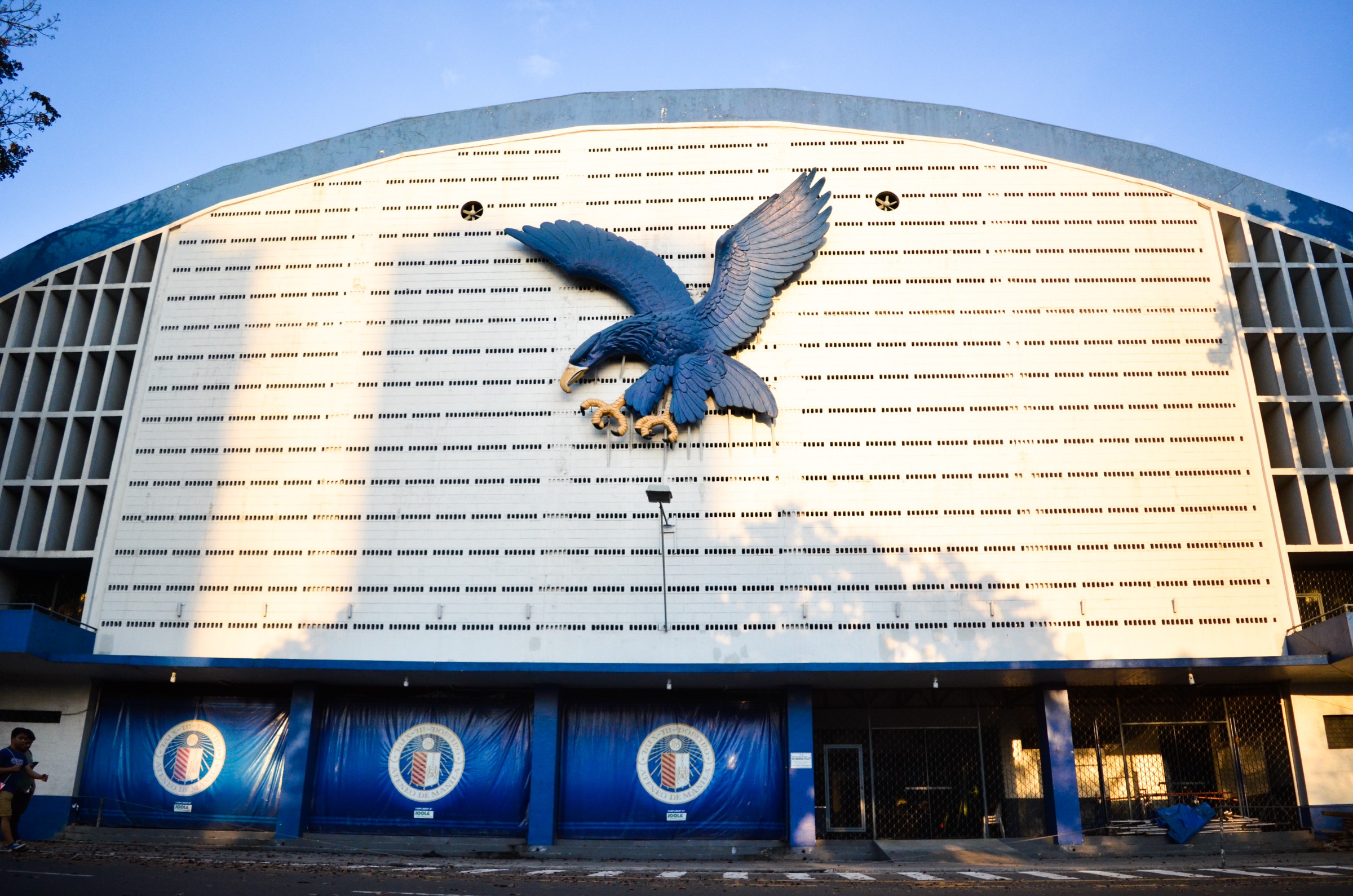 Suddenly the lights go out and when it goes on again, your cake is missing. The million-dollar question is: "Who took your cake?"