This reflection is based on Luke 11:1-13.
This Sunday's Gospel has much to teach us about prayer, but it's our Lord's explanation of his parable of the desperate friend that struck me:
"Knock and the door will be opened to you…
What father among you would hand his son a snake
when he asks for a fish?
Or hand him a scorpion when he asks for an egg?
If you then, who are wicked,
know how to give good gifts to your children,
how much more will the Father in heaven
give the Holy Spirit to those who ask him?"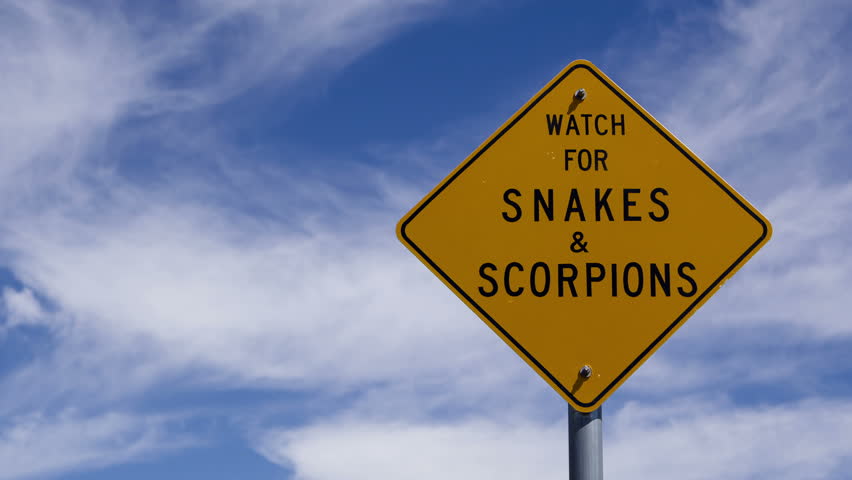 The point is well taken. God Who is all-wise and all-good wants only the best for us, and though He may not necessarily always give us what we want–and He may sometimes take His time–we believe that He certainly will eventually give us what we need, whatever it is that's best for us.
But what about the times that life deals us a bad hand? How do we make sense of those moments when we've not received the fish or egg we ask for or pray for, but when instead we're handed snakes and scorpions? When people hurt us in ways we don't understand, or life turns tragic in ways we've never imagined–what do we do then?
Last Monday night, a young Math teacher from our high school was murdered on his way home. He was shot at the back, and when he fell to the ground, was shot two more times in the head. It was as if the gunman–still unidentified!–wanted to make sure he was dead. He was only 24 years old! After university, he had returned to his old high school to join his parents, both long-time teachers. His students, colleagues, and friends are shocked, brokenhearted, and confused: How could such a senseless, unimaginable thing befall someone like him?
It leaves even those with the strongest of faith shaken, and we can't help but ask the question that has bewildered and agonized so many all throughout human history: "Why do bad things happen to good people?"
If we truly believe that God is all-good and all-wise, there is no way we can say that God actually wills the terrible tragedies that cause people to suffer so much. The most we are allowed to say is that He allows them to happen. But then we can't help but ask: "So, why does He allow such things?"
Theologians tell us that the best possible answer to such an ancient and painful question will have to do with human freedom. God seems to value it so much He is willing to pay the price for it. Just think of what happened to His only Son: Because of the abuses of human freedom, Jesus was murdered too. And God, Who could not possibly want such a terrible thing to happen to His Son, allowed that too. He must have a very good reason for it!
But even then this attempt at an explanation isn't quite satisfactory. How can any answer to such a question be? So maybe a more helpful question to ask is: "What do we do when these things happen?"
In the musical "Hamilton," written by the brilliant Lin-Manuel Miranda, the lead characters Alexander and Eliza lose their son, Philip, in a senseless, unnecessary duel. Their hearts are shattered; their lives fall apart. In one of the most moving moments in the play, Eliza's sister, Angelica, describes their situation in the song "It's Quiet Uptown":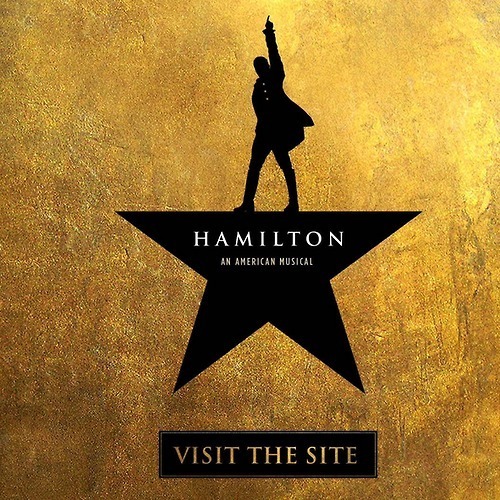 There are moments that the words don't reach.
There is suffering too terrible to name.
You hold your child as tight as you can,
And push away the unimaginable.
The moments where you're in so deep.
It feels easier to just swim down.
The Hamiltons move uptown,
And learn to live with the unimaginable.
When we can't understand what befalls us, we need to do what we must to "learn to live with the unimaginable." In the case of Alexander and Eliza, they withdraw from the world, and fight to survive–one day at a time–because that is all they can afford to do. They do what they must–prayer, the most mundane routines, even just small talk, but especially love and forgiveness. All this–especially love and forgiveness–entails faith and hard work.
In other words, in our Lord's words, we keep knocking, praying for whatever we need even when there seems to be no answer and even when we don't feel like it. And especially when we don't understand, we keep knocking–desperately, if we must–because it is when it doesn't seem to make sense that prayer matters the most.
Note: Here is the song "Quiet Uptown" from the musical "Hamilton." It captures all the small but significant things that people need to do to survive their tragedies.