As we come to the close
of our Good Friday Retreat,
let us gather all the graces
that we have received today:
the ideas we learned,
the feelings we experienced,
but most importantly,
the memories that we have created
with the Lord Jesus.

After all, it is through prayer
that we are able to create
new and personal memories with the Lord.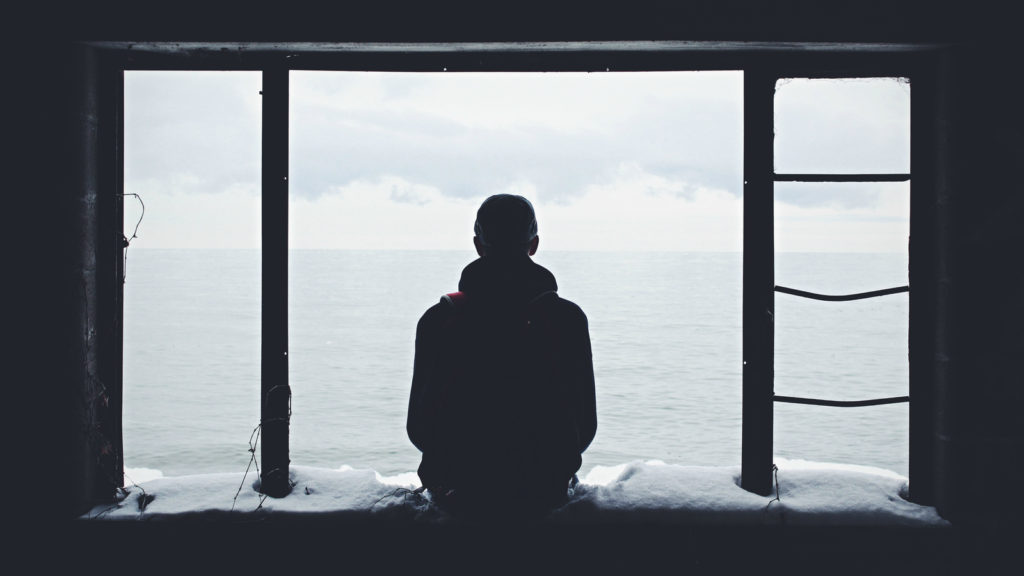 For our closing prayer,
we will once again contemplate
the mysteries of Good Friday.
Allow the images and scenes of Calvary
to touch your heart.
This is yet another time for you
to allow Lent to go through you
and do its work.

Watch this prayerfully,
and let it lead you to prayer.
Linger here for as long as you like
and share your prayer below, if you wish.
Music: "In Him Alone"
(Composed by MV Francisco,
Performed by Bukas Palad Ministry)