Let us begin this third day of our retreat by recalling what our Lord has done for us.
Out of love and mercy for sinners, he bore his cross and died an outcast, a broken man stripped of everything and hanging on the cross outside the city walls.
Accompany Jesus as he walks out of the city gates, bearing the burden of our sins–but also the very hope of our salvation.
PAUSE AND PRAY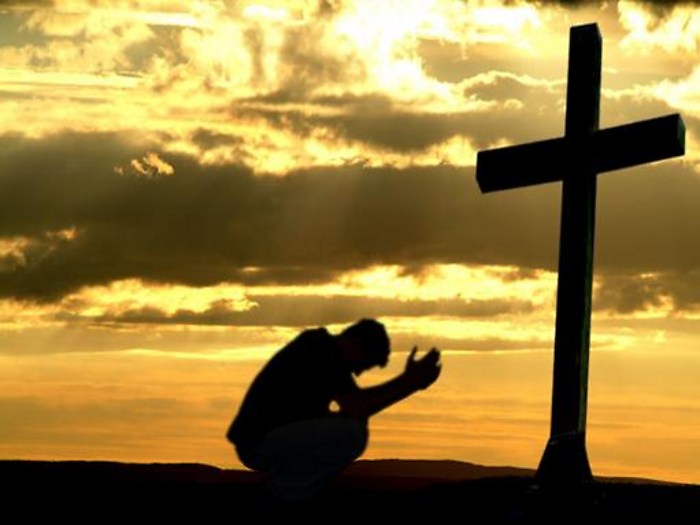 What would YOU like to say to the Lord, who did not hesitate to have his heart broken to pour out his love for you?
Keep a few moments of silence in reverence and gratitude as you gaze on the image of our broken-hearted Lord.
Play this piece of music for the duration of your personal prayer.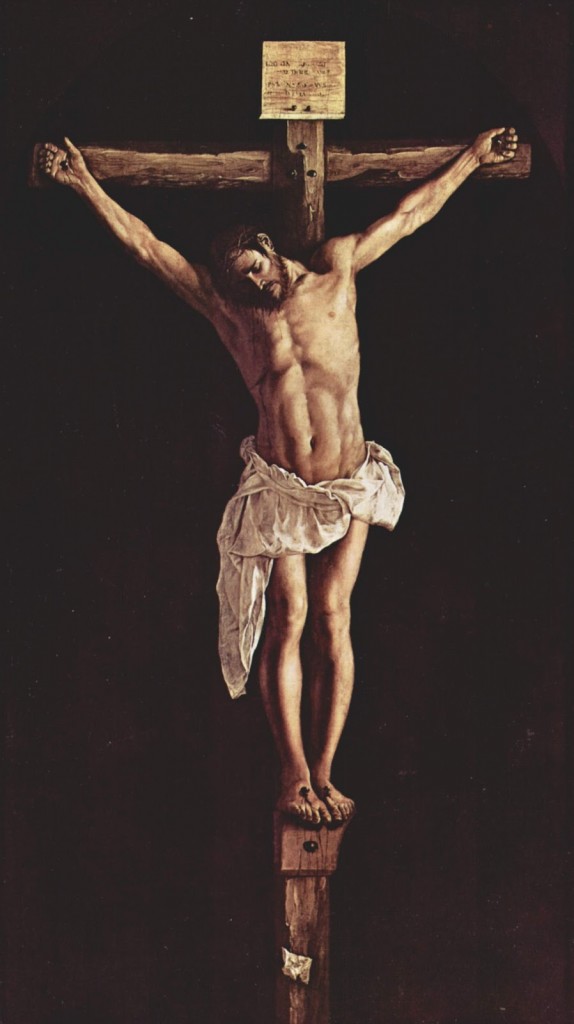 You may want to make this your prayer. It is inspired by St. Ignatius' prayer at the end of the First Week of the Spiritual Exercises.
Recite the words slowly, thinking about what they mean, and asking yourself to choose to mean every word of the prayer.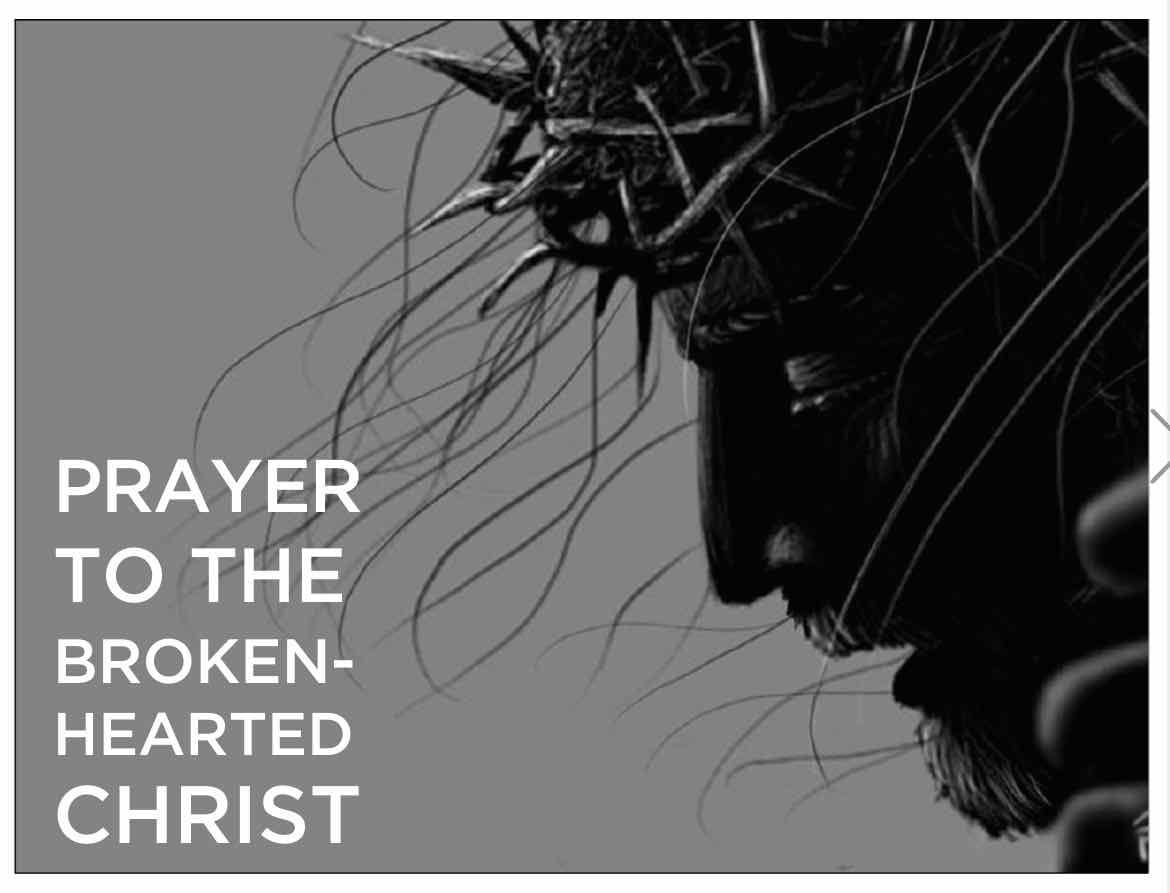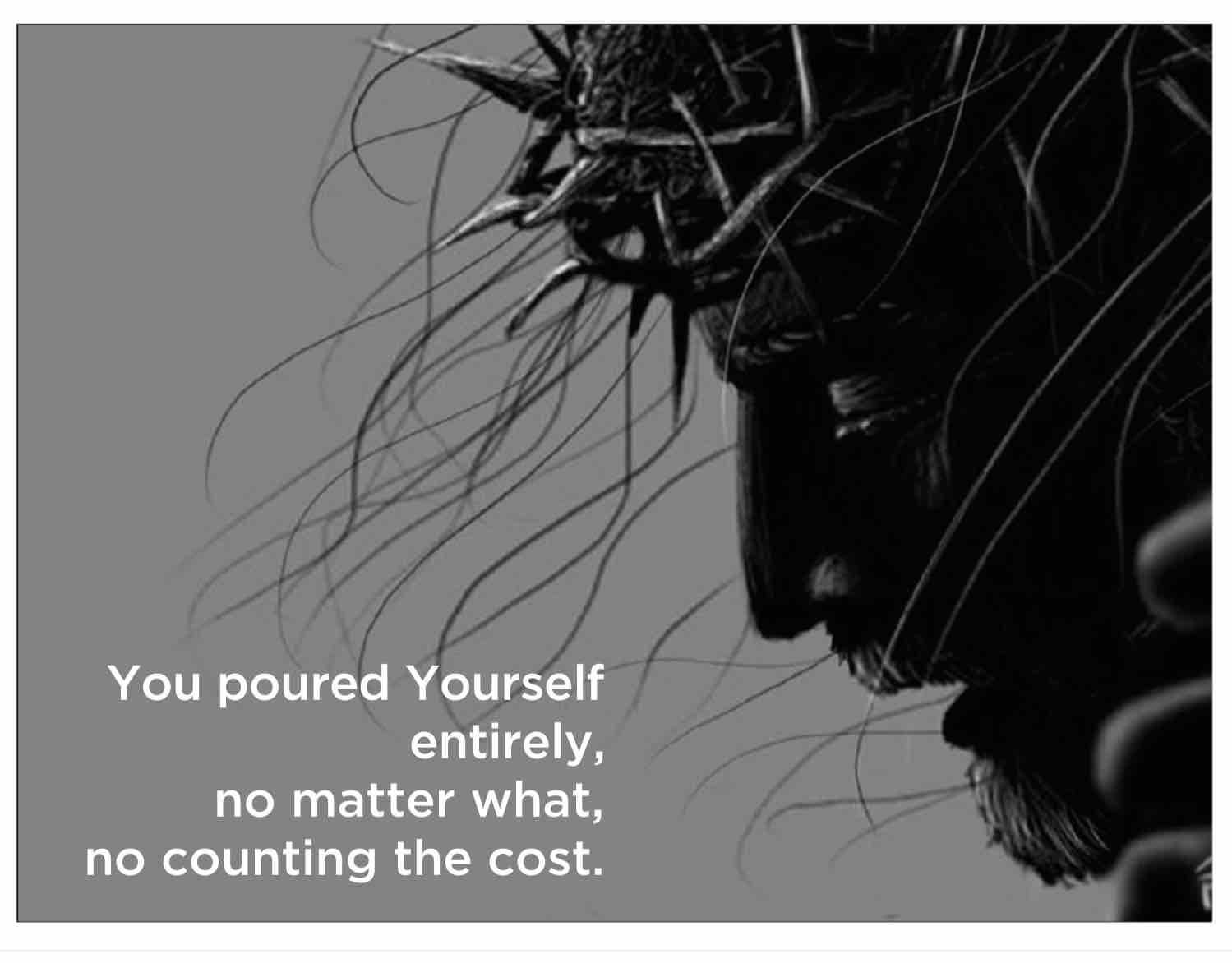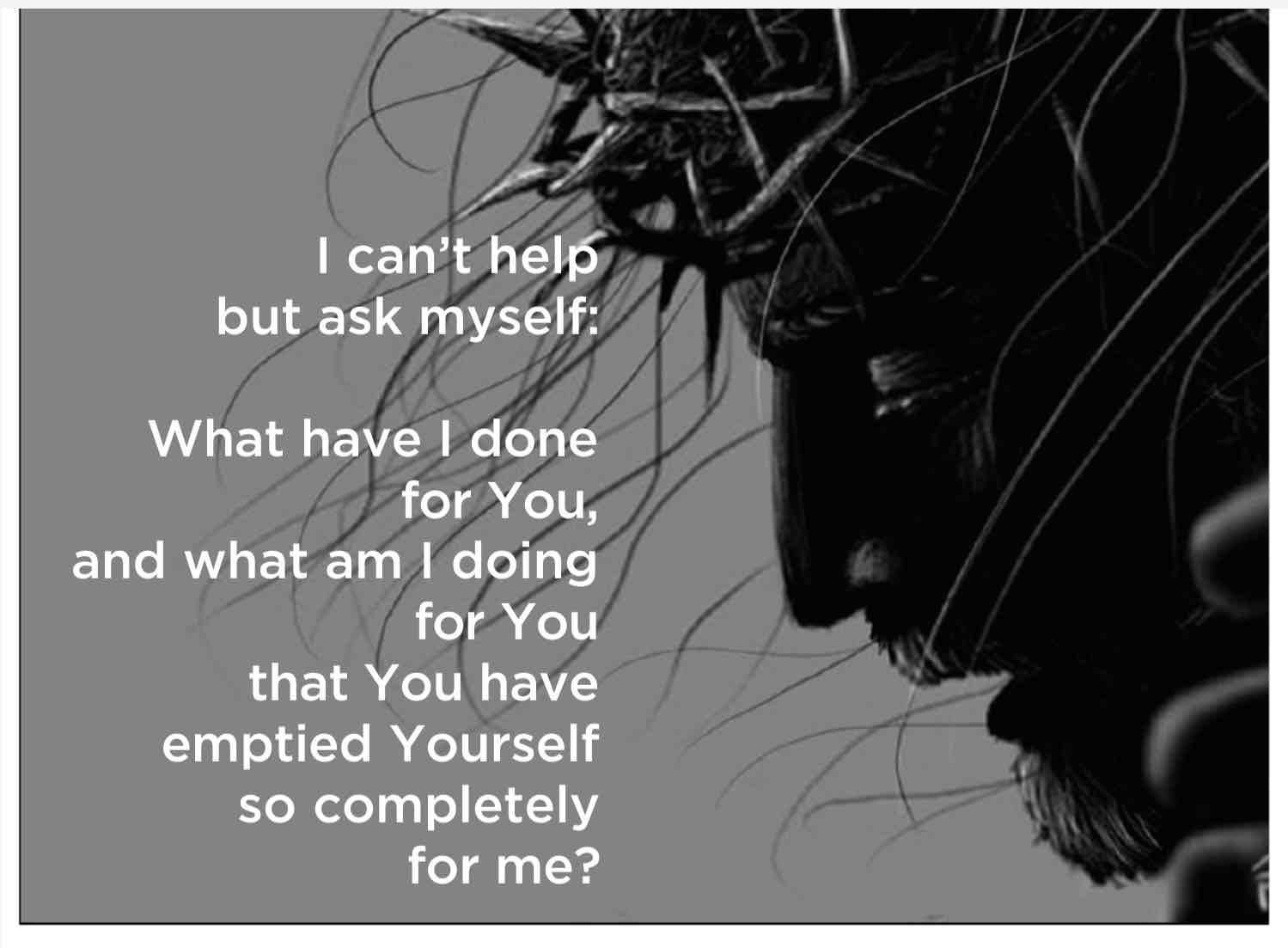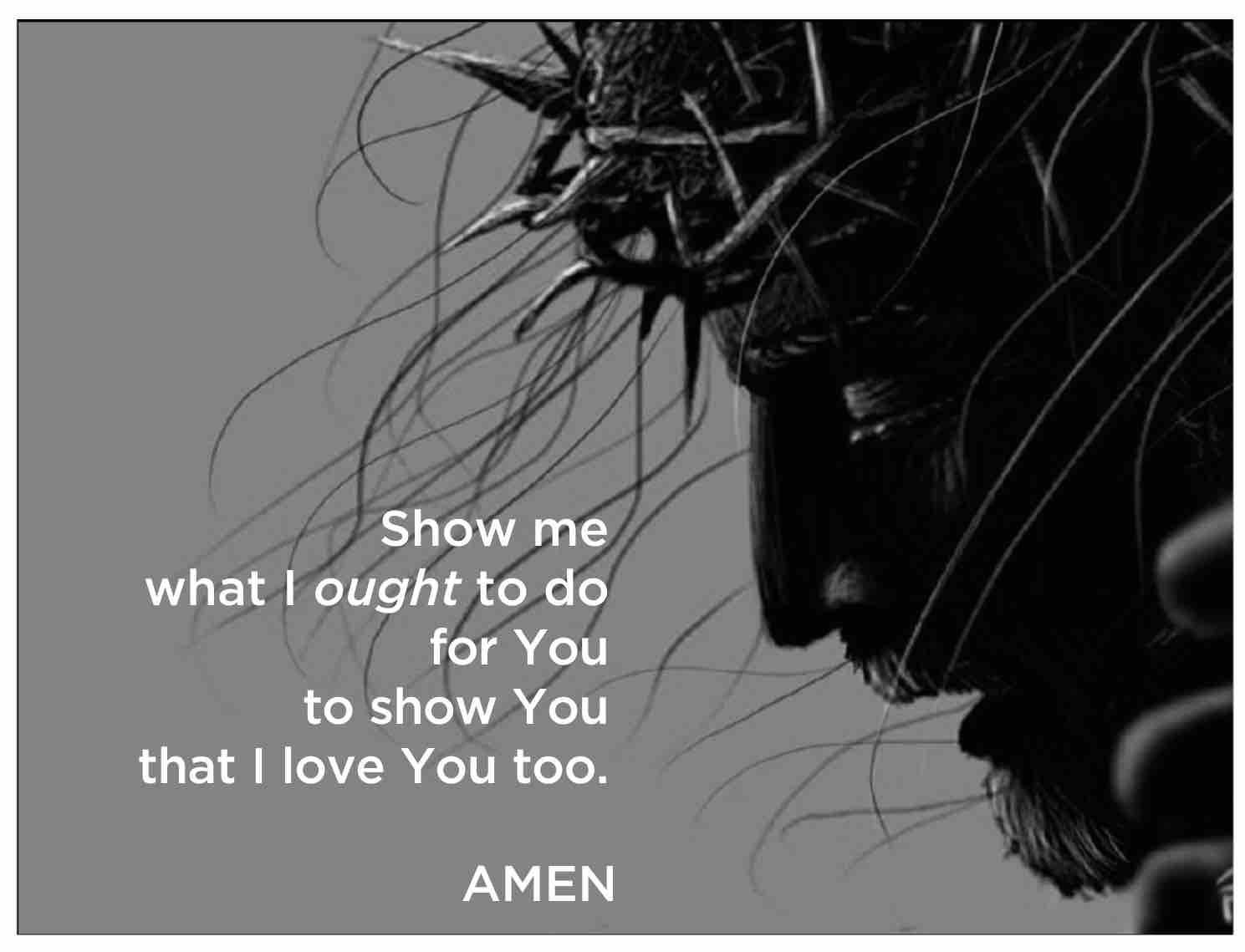 Image source: twcorner.files.wordpress.com
Music: "Mahal na Puso" (N Que SJ)