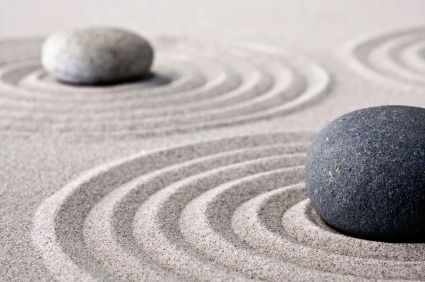 You have reached the end of this retreat. Wherever you may be, whoever you are, thank you for joining our virtual community of retreatants! Thank you for praying with us and for sharing your thoughts and experiences with your fellow retreatants.
We invite you once again to post your insights, questions, and prayers in the COMMENTS section below. Who knows? Your sharing may help some other retreatants in their spiritual journey.
Again, you are encouraged to use a pseudonym to encourage openness and assure confidentiality.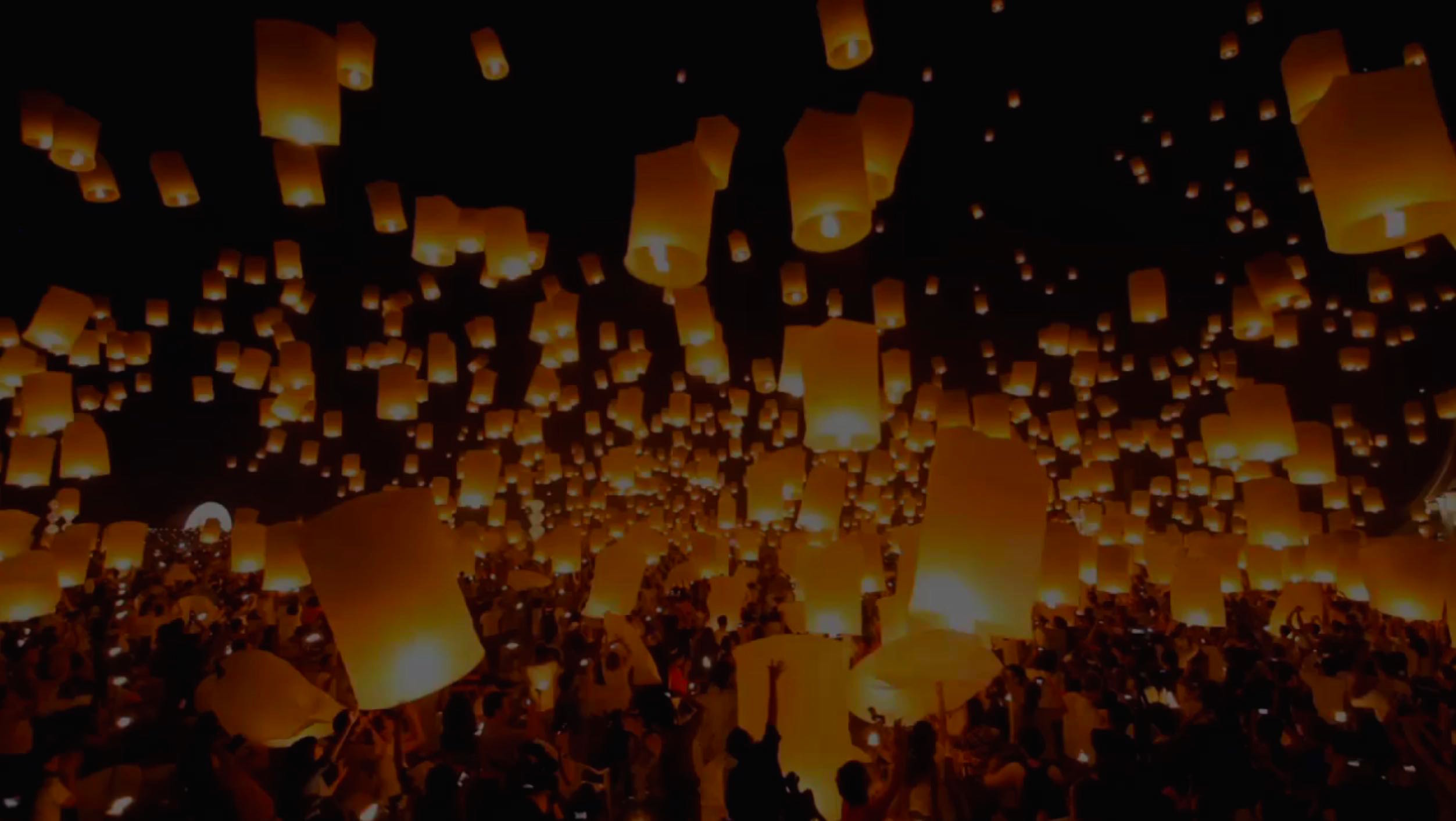 Our team of online spiritual directors will be available to respond to your sharing until the evening of Easter Sunday. But everyone is welcome to respond to other people's comments.
For a limited amount of time, they will also be on hand for live spiritual chats. If you are interested click here to go to the Philippine Jesuit website.
Once again, many, many thanks for joining us. Your faith is a deep well from which we draw to nourish ours. Thank you and keep in touch by following Pins of Light on its Bible blog site or on its Facebook page.
Please pray for us as we pray for you! Easter blessings to you and your loved ones from the team of Pins of Light!
May your heart always be an open door!
Image source: genius.com