We will see you tomorrow for the Good Friday module.
In case you feel moved to do so, please post a prayer or a comment below.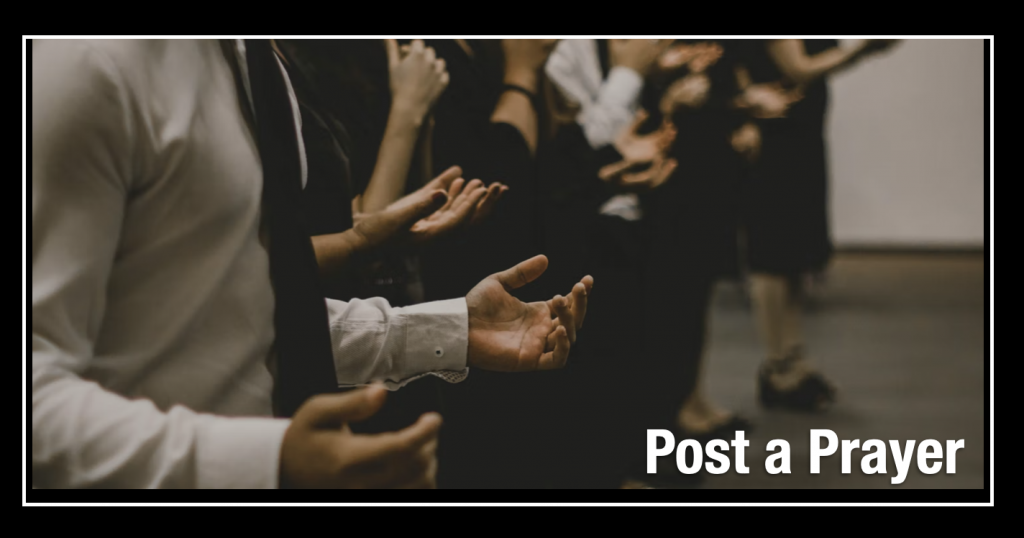 Post a prayer of thanksgiving or petition, so that the rest of our online community can include it in our prayers.
Tell us how today's retreat went with you. How did you feel? What do you think was the blessing that you received?
See you tomorrow!
And in case you'd like to watch last year's Zoom Holy Thursday retreat, "Letting Good, Letting Evil, and Letting God," click Part 1 and Part 2.