This homily was based on Matthew 14:22-33.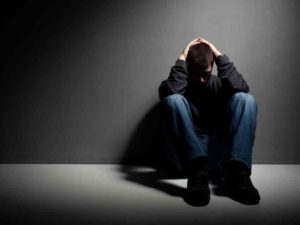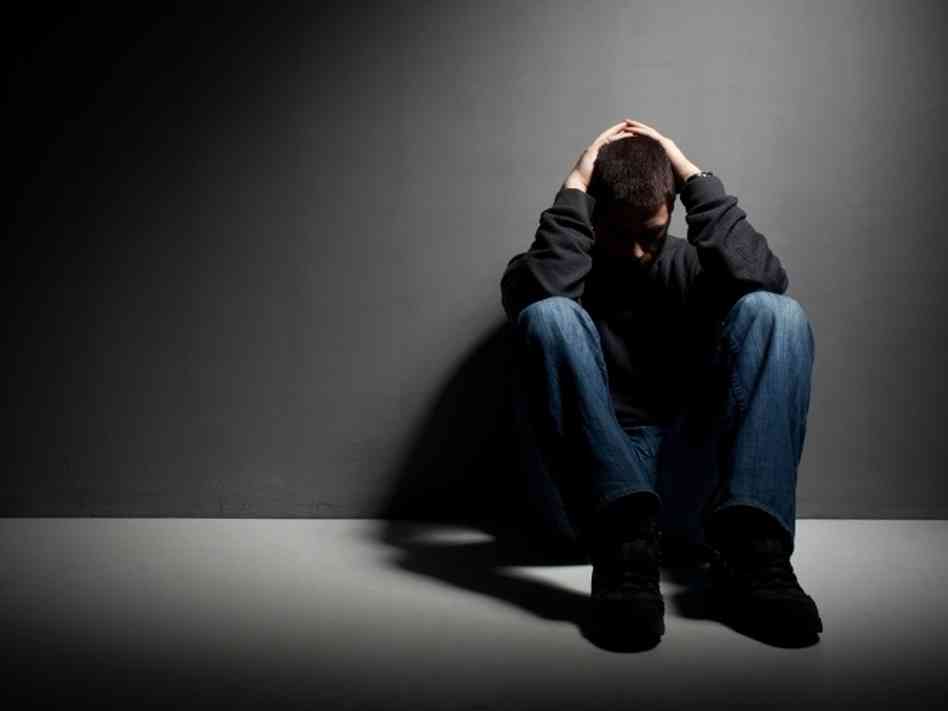 This pandemic has a way of making you feel like you're running out of solid ground. I mean, it's been five months! Being an introvert, I don't really mind the relative solitude. But so many people continue to fall prey to the virus, and many more are unable to pursue their means of livelihood.
There are days when you simply can't help getting this sinking feeling that the world is running out of solid ground.