This reflection is based on the short Gospel passage John 10:27-30 for the 4th Sunday of Easter and for Mother's Day.
Never mind if I had just been recently traumatized by the finale of "The Walking Dead," but I allowed a Jesuit friend to introduce me to yet another TV series called "The Family." To my horror (but also secret delight!), the TV series, which ended after only one season, is turning out to be just as disturbing and increasingly creepy.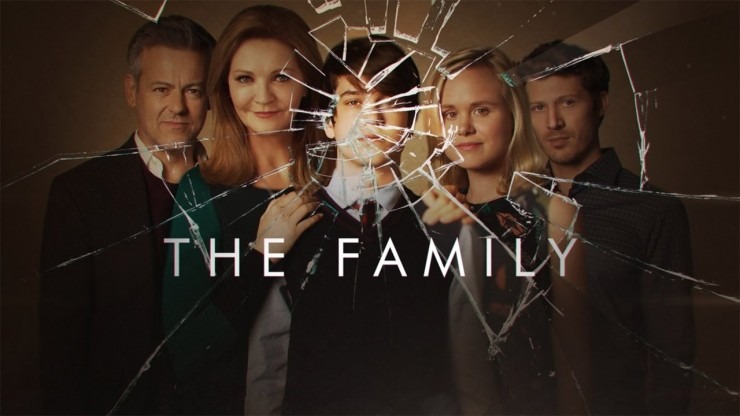 It's about a young boy named Adam, who goes missing and is presumed to have been murdered until he suddenly reappears ten years later. He has managed to escape from his captor and is reunited with his family. This happy turn of events notwithstanding, questions gradually appear one after the other. As new and unexpected pieces of information begin to surface, his family reluctantly begins to wonder if he really is the boy that he claims to be. I have to confess that even if some of the twists seem unbelievable, I've been hooked, and I've been coming back for more!