This homily was delivered during the wake Mass for Mrs. Elizabeth "Bia" Gokongwei on 17 November 2019.
I would like to start off by saying that even those of us who did not know our sister Elizabeth very well knew that she was a wonderful person. People who've spent even just a short time with her always somehow ended up smitten.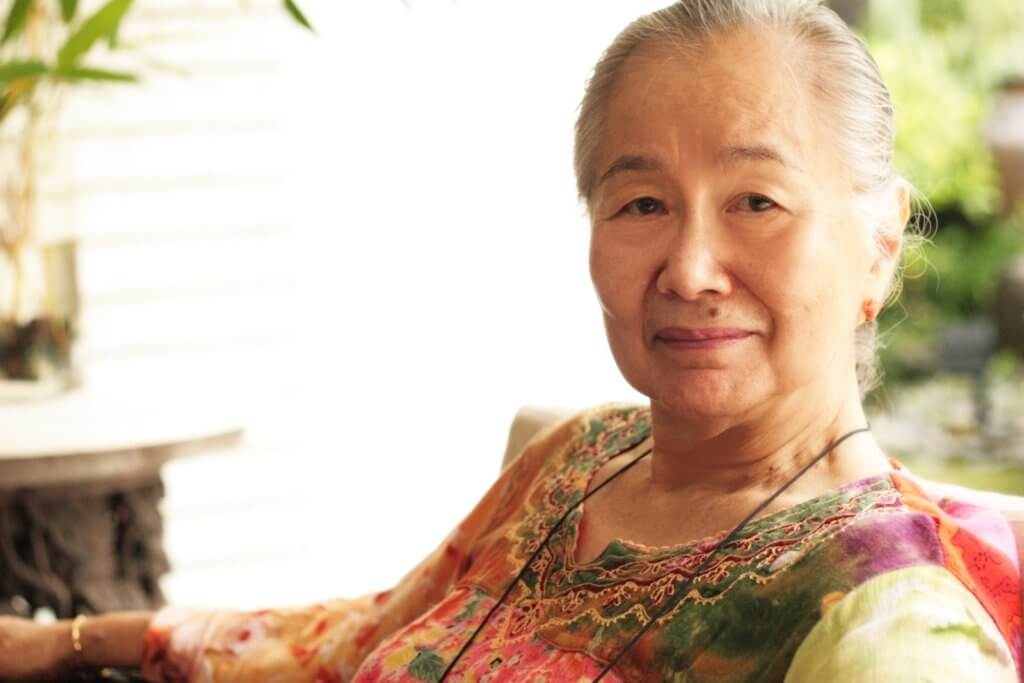 I speak from experience. You see, she had me at hello.