Every retreat always starts from square one.
Where is your Square One?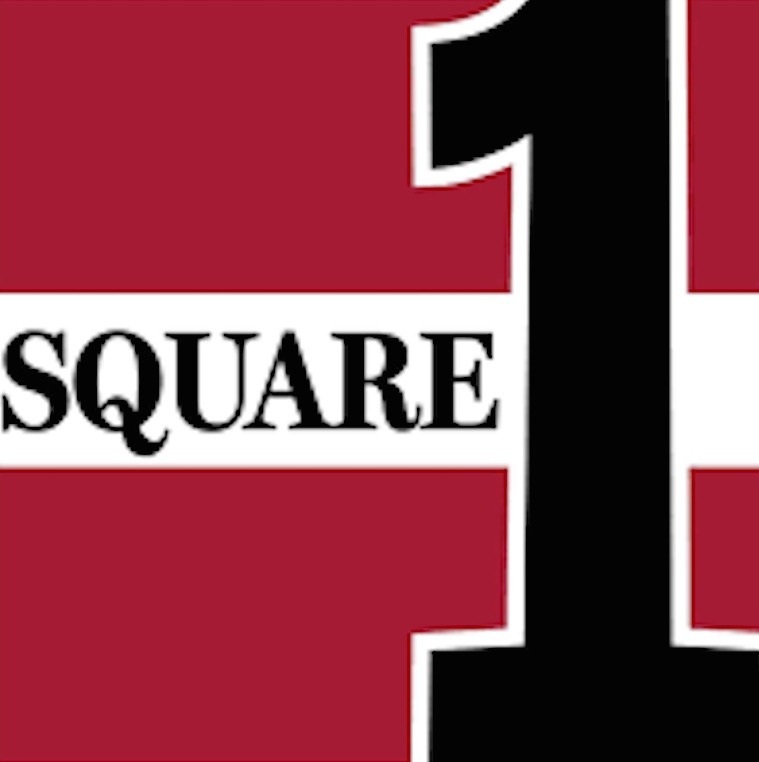 Your Square One is wherever you are–here and now,
whatever is going on in your life,
whatever season you find yourself in–
regardless of what you wish or prefer.
It's not about where you should be,
but simply where you are.
So, where's Square One for you?
Take a moment to think about it,
and think of one word or one phrase
that describes what that space is like.
Play this instrumental piece
while taking time
to think about where you are.
What thoughts or feelings rise
to the surface as you pause
and reflect about your life here and now.
Wherever you are,
whatever kind of space you find yourself in,
note that it's exactly where God will meet you.
So take a deep breath,
and plant your two feet solidly in the present moment.
Here's where it starts.
If you wish,
write under COMMENTS below
the word or phrase that describes
your Square One as you begin this retreat.
When you're ready, click NEXT.