Once again we invite you
to consider sharing the graces
that you received in today's retreat.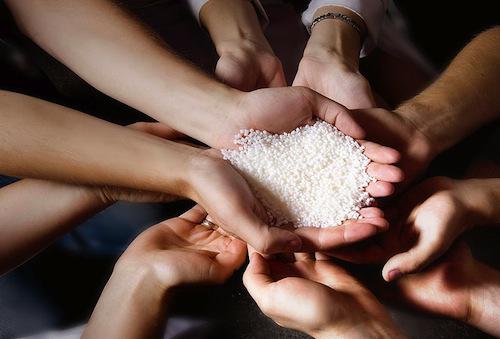 Share an insight, a question,
a prayer, or any observation
that might help your fellow online retreatants
encounter the Lord.

Indeed the sharing of our retreatants
has constantly offered
an equally crucial opportunity
for others to learn and pray.
When you share about your retreat experiences
and the graces that you've received,
you are also helping yourself
because in the process of sharing,
you end up clarifying these experiences
and savoring these graces even more deeply.
Sharings are anonymous,
so be as open and honest as possible.
Take time to read the sharings
of your fellow retreatants.
Many tears have been shed and shared
in these posts.

Play this instrumental music
as you reflect and prepare to share.