You have reached the end of today's module.
We now invite you to share
the fruits of your prayers and reflections
with your fellow retreatants.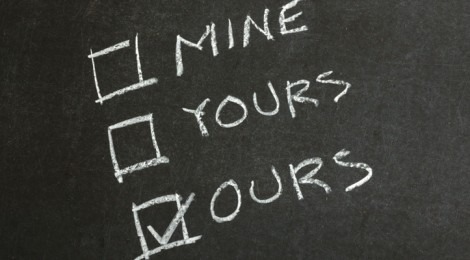 By sharing the blessings you have received
with our online faith community,
you make the graces not only yours,
but ours.
We encourage you to post any insight,
question, or prayer in the COMMENTS below.
Sharing helps you clarify your thoughts and feelings,
but you'll also never know
how they might help others.
You may opt to make your sharing anonymous.
When you're ready, go on to the NEXT page.