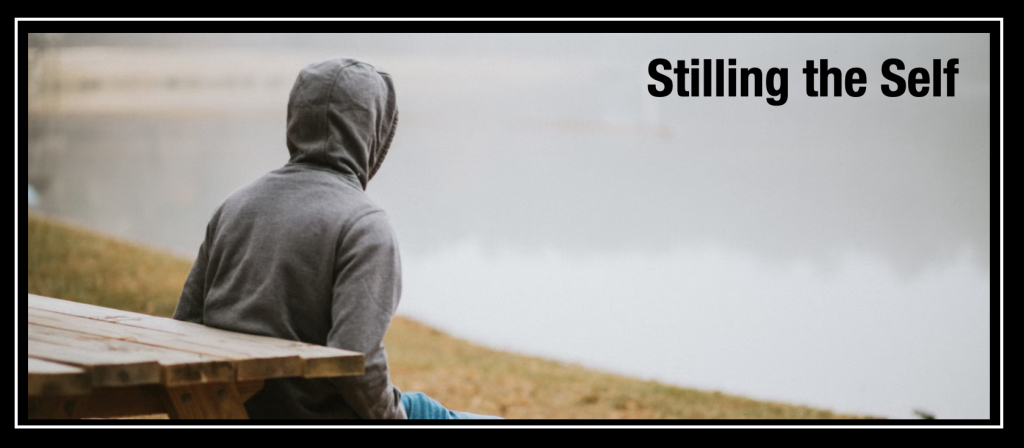 It's funny how at every reading of the Emmaus story, the same line never fails to strike me:
"We had hoped," the two disciples told the stranger before them.
A grammar nerd like me can't help but note that the verb "hope" is in the past perfect (or pluperfect) tense–a tense that is appropriately reserved for referring to actions already completed before some point in the past.
So when the disciples told Jesus, "We had hoped," what they meant was that they no longer hoped. In short, they had given up. You can almost hear the sighs behind the words.
I've always felt an affinity to these two disciples making their way to Emmaus. I get how they feel. I know what it feels like to feel lost. They had such dreams and aspirations. They had pinned their hopes so much on Jesus, and just like that, all their dreams, hopes, and aspirations lay in ruins. With this dead end before them, they felt they had no other option but to turn back and go home.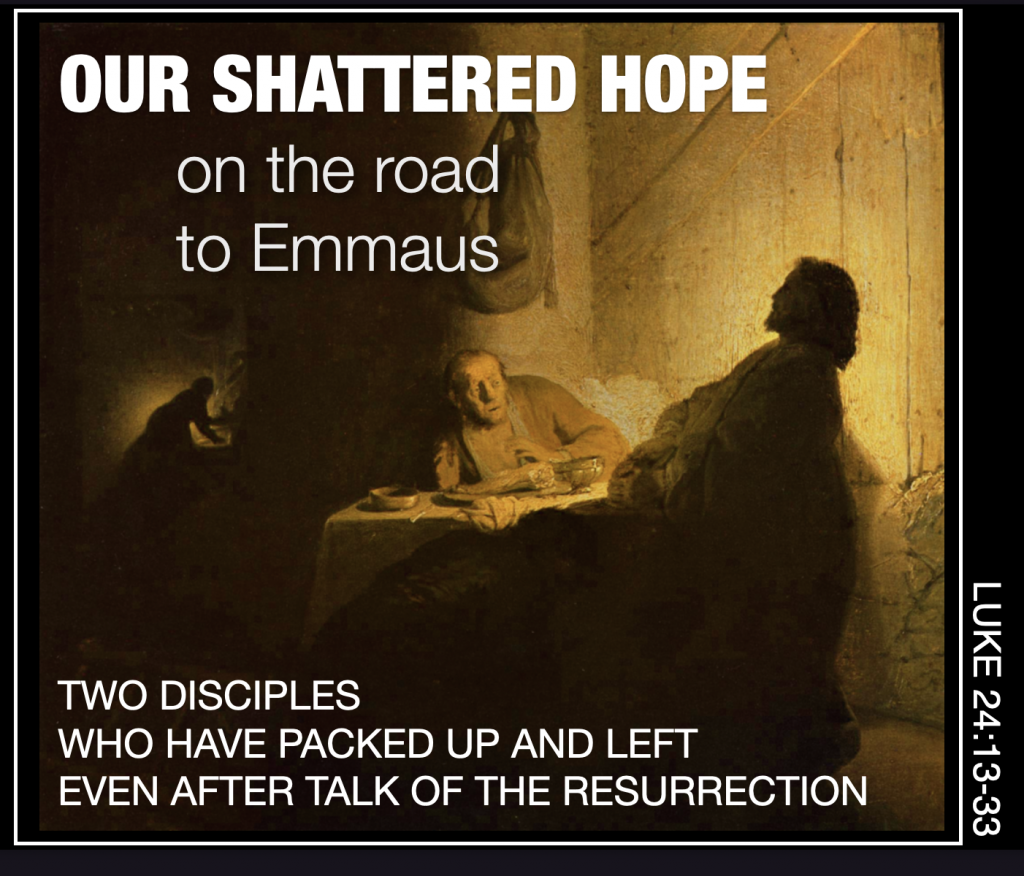 We've all been there on that broken road. For some of us, in fact, we've been on several broken roads.
Can you recall the last time you've been on that kind of a road–when your hopes had been shattered and you felt like you were walking amidst ruins, when you found yourself facing a dead end and you felt there was no option but to make a U turn?
Pray over the memory of this broken road. What were the circumstances that led to it? How were you feeling? For this prayer period, stay with that feeling. That's probably similar to what the two disciples felt.
You may want to play this instrumental piece as you recall that experience.
If you would like to share about that memory–or at least, what it was like–feel free to do so below.