Play this instrumental piece
as you reflect on the questions below.
Try to stay here until the music is over.
Here are the questions for reflection…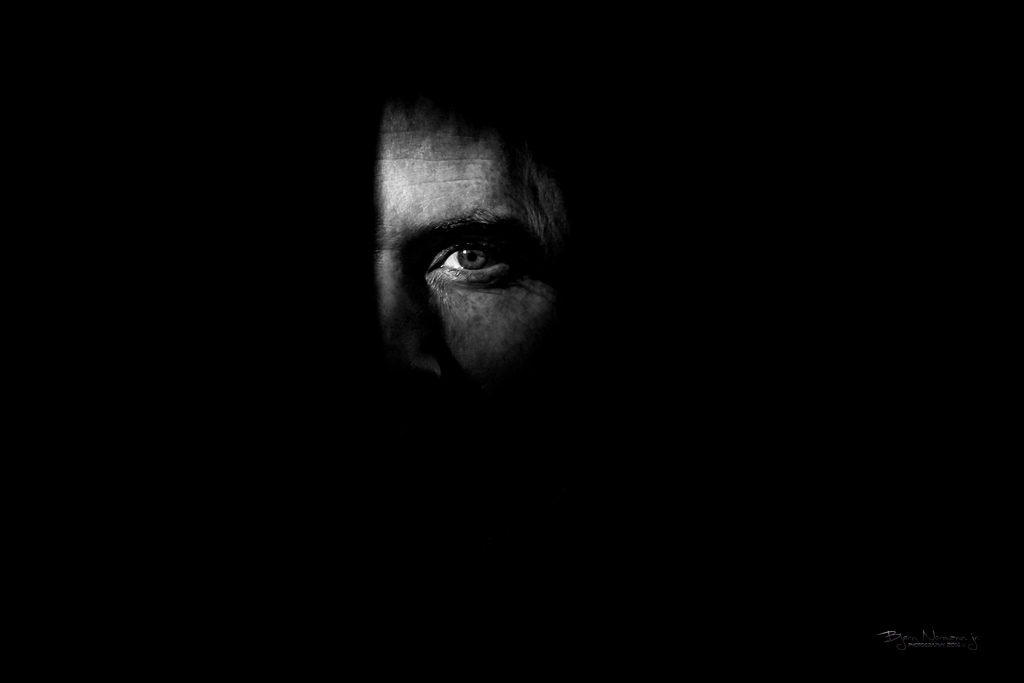 Have you,
like Adam and Eve
in the passage,
been hiding from God, too?
Are there areas in your life
where you sort of prefer
to "keep God in the dark"?
If you had to name one area of your life
that you feel is most hidden from God–
or more precisely, one that you try best
to hide from Him,
to keep distant from Him–
which would this be
and why?
What could God be asking from you
this Holy Week?
What would it mean
to step out into the light?
What initial "baby steps" can you take?
Take your time in reviewing your life here.