When you think about it,
we all have been in many ways
like the three disciples asleep in the garden–
virtually clueless and blissfully unaware
of what would happen next.

What a rude awakening this has been, hasn't it?
All of us just woke up one day to find
that the world had become
a completely different place–
turned upside down and inside out!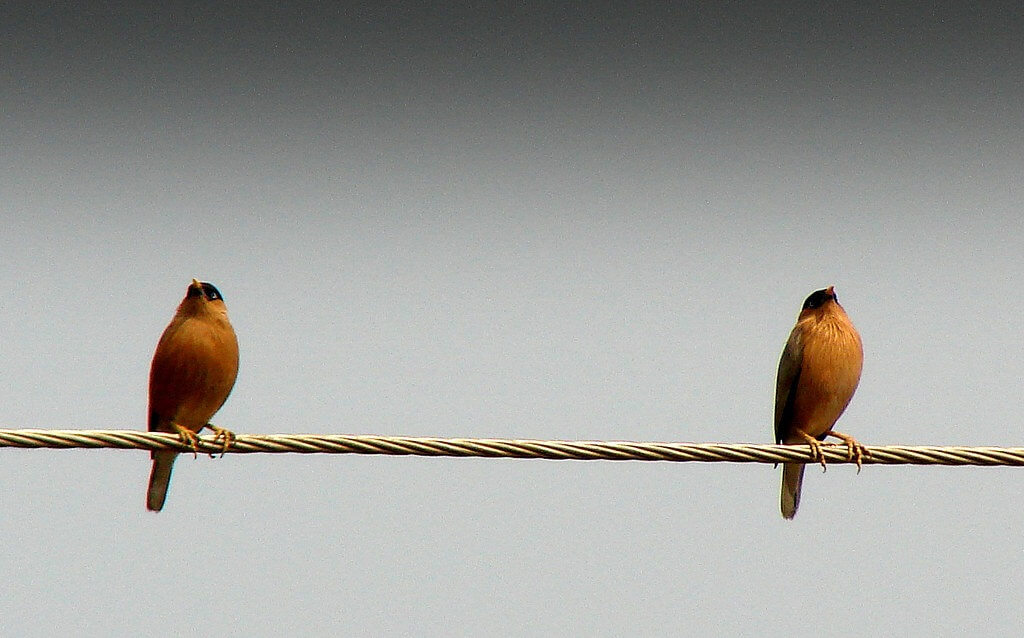 And much like the disciples
that night in Gethsemane
–scattered like sheep without their shepherd–
we're still lost, confused, and afraid,
and it feels almost like
the Lord is nowhere to be found.

Take a moment to think about it:
How do you feel about the Lord?
Are you sensing that he is near amidst all this
–and in spite of all this?
Or do you feel that
he has somehow been
keeping his distance?
There is no right or wrong answer.
Let's not judge ourselves:
Our answers will differ
depending on what we've experienced–
particularly, how we've suffered, if at all,
and what or whom we've lost
as a result of this pandemic.
Many have lost their means of livelihood;
a number have lost their loved ones.
Any of these is a valid enough reason
to feel that the Lord is far–
or near.
How do you feel–
given all that has happened,
and all that might still happen?
Spend some time here in prayer,
telling the Lord your feelings
about him and about all that's gone on.
If you wish, play this instrumental piece
to pace your prayer.
Consider posting a thought below
before proceeding to the next section.