Our retreat this year is called…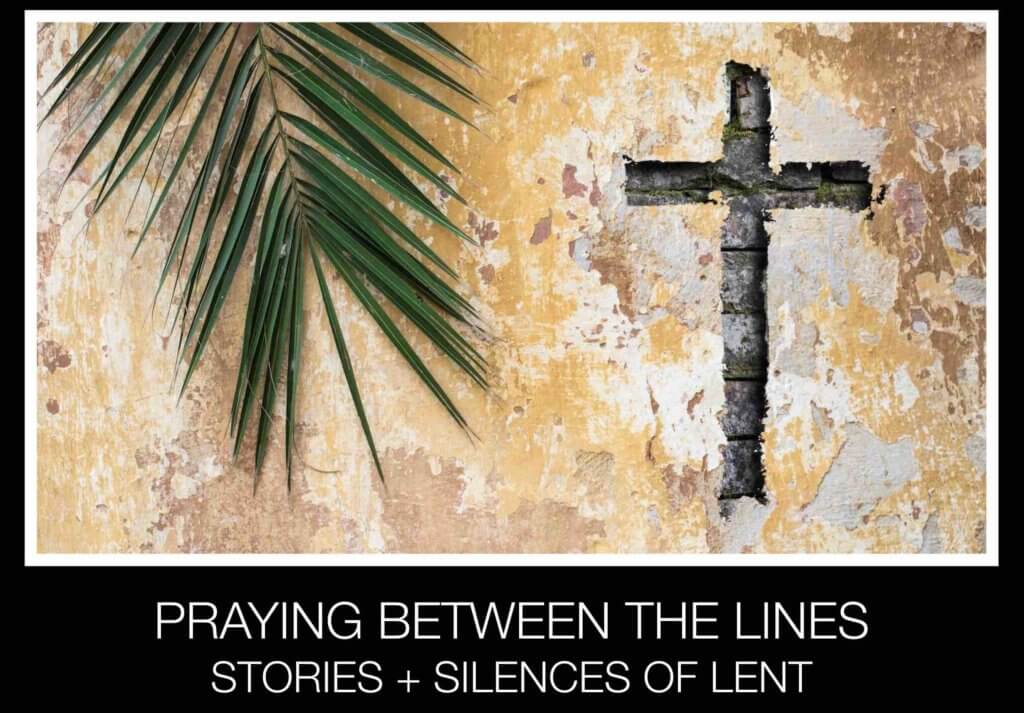 The Word of God is found
in the words of Scripture.
But we can discover it also in its silences.

When we read Scripture,
we are invited to pay attention
not only to what it says,
but also to what it doesn't say.

In short, we need to read
(and pray) between the lines.
Too often we miss out
on the meaning of Scripture
because we're in such a rush,
paying attention only to the text–
if at all!
God's Word is so rich and so profound
that so much treasure remains undiscovered
between the lines.
On this retreat,
we plan to slow down
as we recall the stories that unfolded
on those last days of our Lord.
But we will also pay close attention
to the silences of these stories.
Before we open the Bible,
let us first look into the book of our own lives.
After all, the starting point of this retreat
is our life here and now.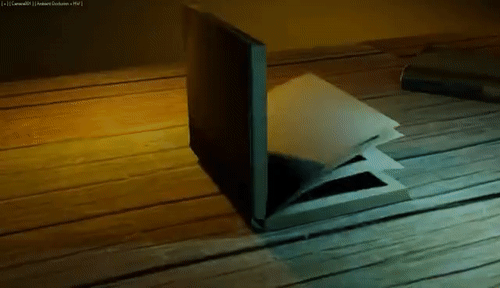 So, take a deep breath–
and ask yourself:
How have you been?
Take a moment to listen to a song
that can lead you to reflect on
this so-called "book of your life."

Click on one of the following songs
of your choice–
whichever genre you're more in the mood for: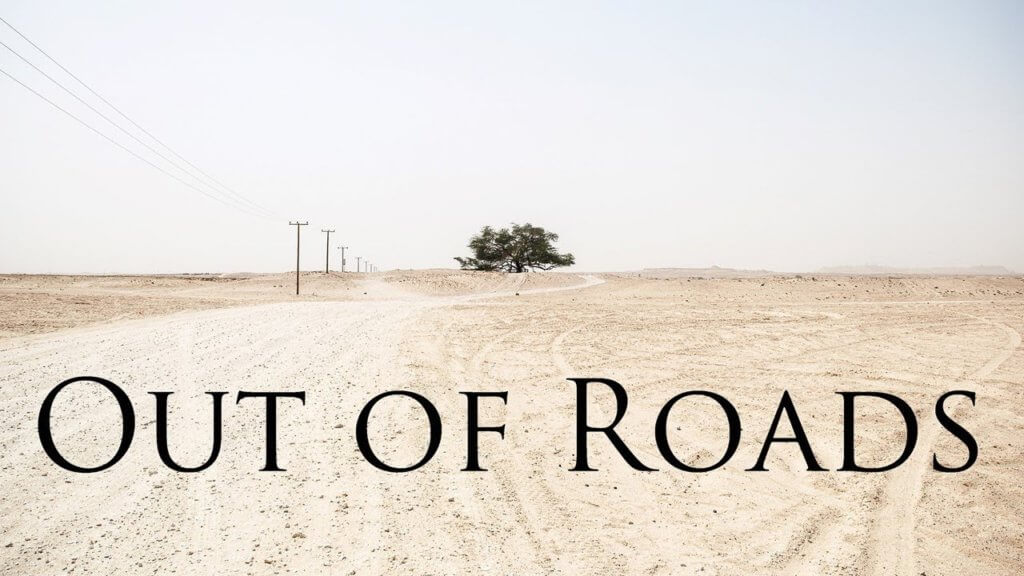 Religious Ballad
"OUT OF ROADS"
(Veepee Pinpin)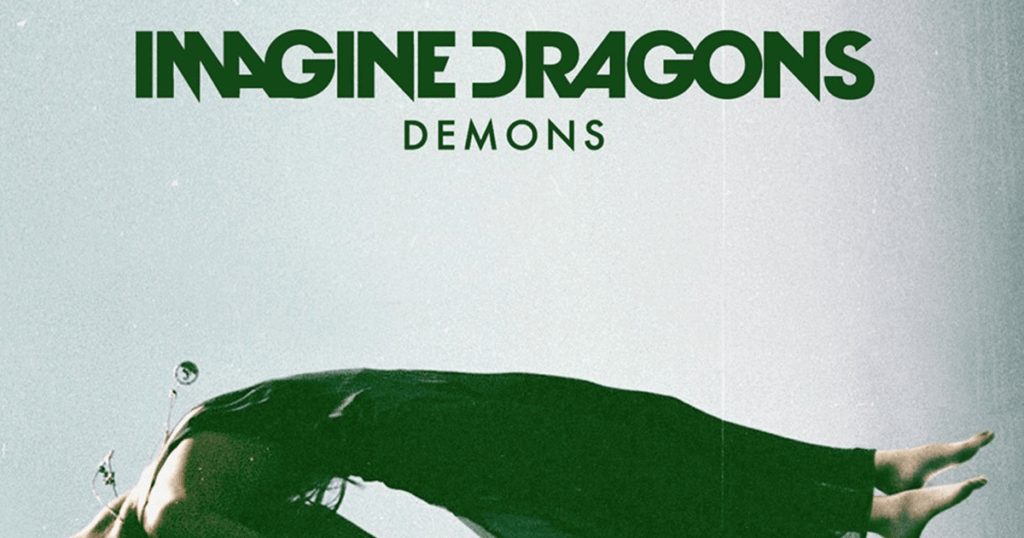 Indie Rock
"DEMONS"
(Imagine Dragons)