To choose Easter,
we need to work on our relationship
with the Risen Lord.
And yes, it's hard work!

This poll we took last Holy Thursday
made us examine that relationship.
As of this morning of Holy Saturday,
one third of us (34%) described our relationship
with the Lord as intimate.
If you're one of them,
say a prayer of gratitude
because such a relationship is a gift
not given to all.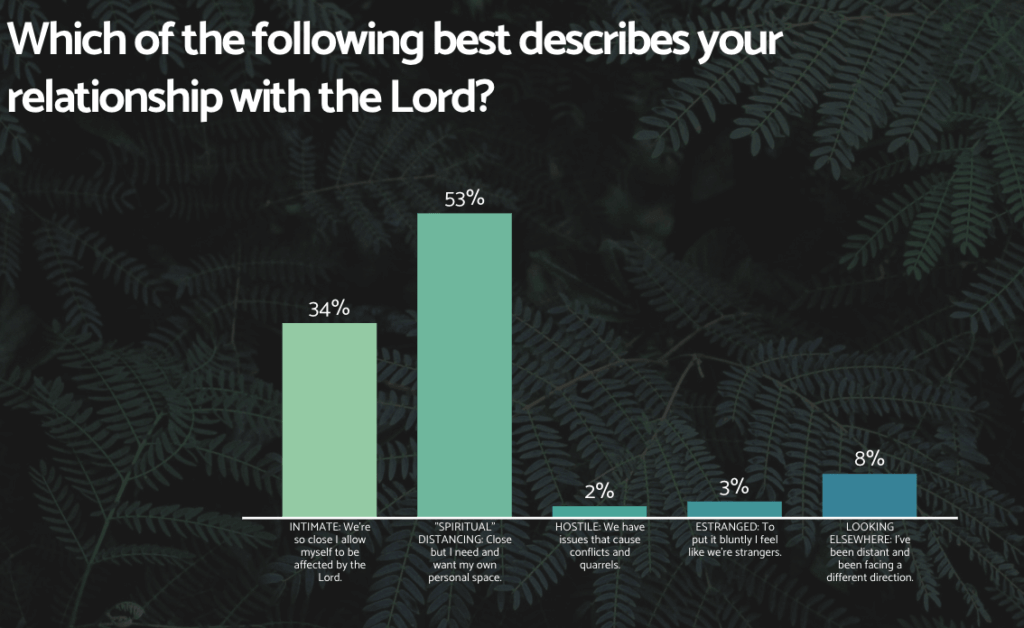 But note that half of us (53%) observe
"spiritual distancing" from the Lord–
almost as if we were afraid
of getting infected by him.
If we feel this way,
we need to ask ourselves:
"What are we afraid of?
What changes or losses do we fear
will be the consequences
of a closer relationship with the Lord?"
When asked for our usual reasons
for keeping our distance from the Lord,
a third of us again (34%)
appeal to our weaknesses,
our shortcomings, our sins, and vices.

If that's the case with you,
the most important thing is
not to give up and to keep trying to get better–
one day at a time, one step at a time.
The evil spirit will tell you that it's useless,
that you'll never change.
You must resist him.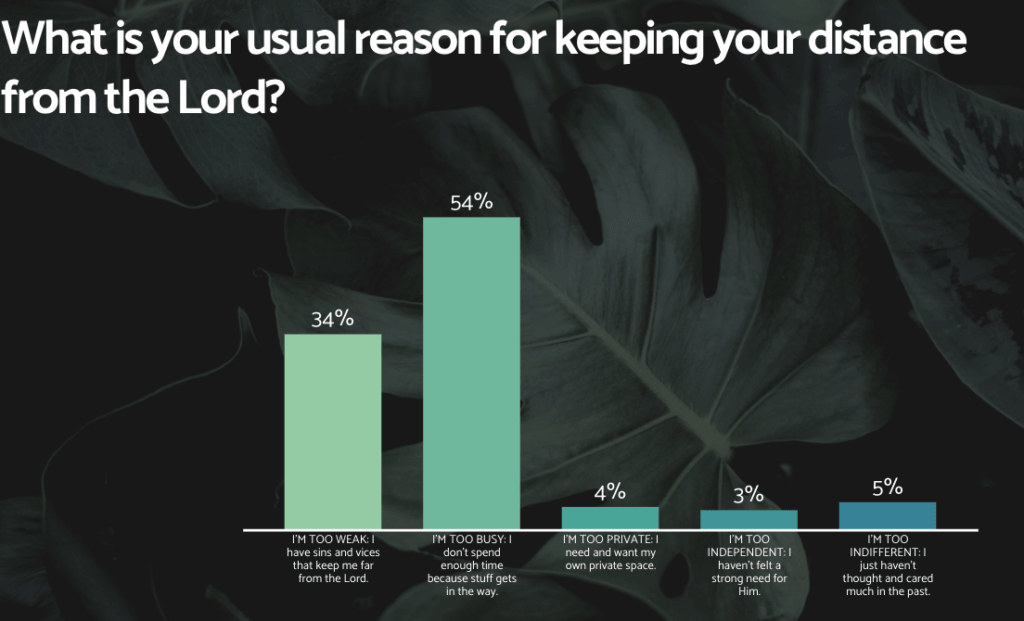 For this second question,
half of us (54%) blame busy-ness
and a lack of time.
Hopefully, by now,
after weeks of this global lockdown,
we've been disabused of the illusion
that our work–and we–are indispensable.
Hopefully, this forced quarantine has shown us
the possibility of slowing down,
of changing our priorities,
and of making time for things
that truly matter.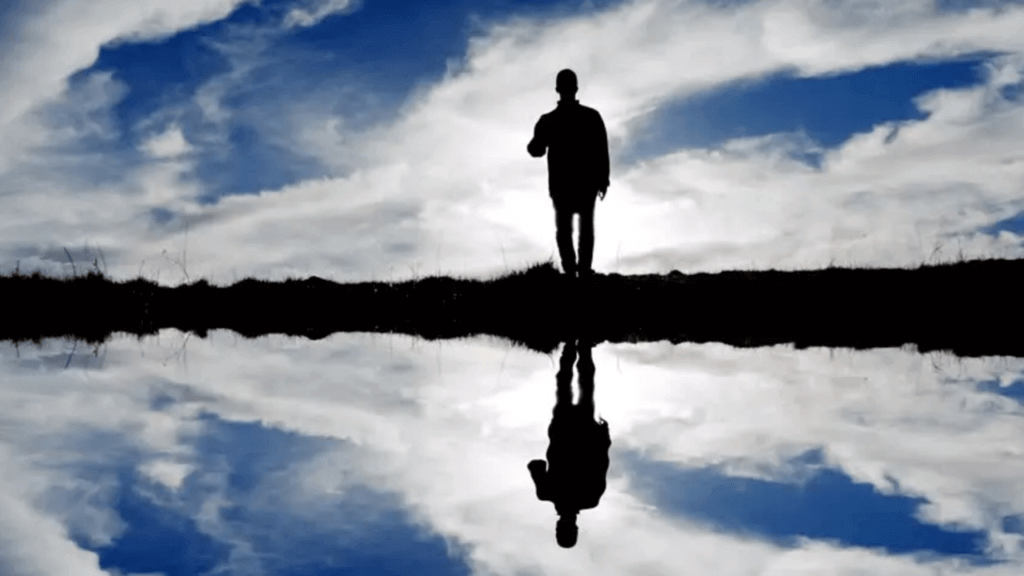 To choose Easter,
we need to close the distance
between us and the Lord.

The good news of Easter is
that he has already done that:
He has already built the bridge,
and all we need to do is cross it.
He has already unlocked the door,
and all we need to do is open and enter it.

But we need to do our part
to close the distance
between us and the Lord.

Take a moment to think about this.
What can you do
to nurse your relationship with the Lord
post-Easter
–and whenever that will be–
post-pandemic?

Again, make sure to formulate baby steps—
small, realistic courses of action
that you can commit to.
Feel free to share your baby resolutions below.