Yesterday we reflected on
God's hiddenness,
His apparent absence in our lives.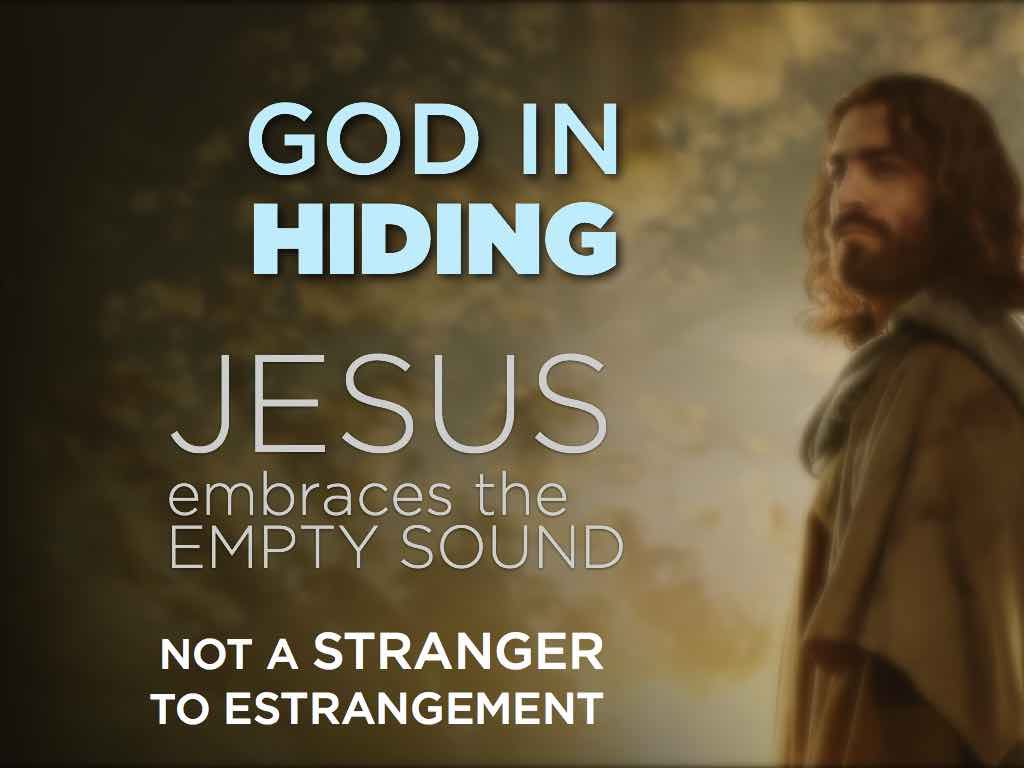 We saw how at Gethsemane,
Jesus embraced the "empty sound"–
an alien place beyond His comfort zone
as the Son of God,
allowing Himself to feel estranged from God
in order to identify with us sinners.
Out of His great love for us,
our Lord Jesus experienced being pried away
from the Father, from His Abba–
a most terrifying experience
especially during His suffering and death.
Today we shall see
just how far our Lord was willing to go
so that out of His great love and mercy of us,
He could truly be one of us.