Mary's response to the angel is so incredible
because it is a response to impossible things.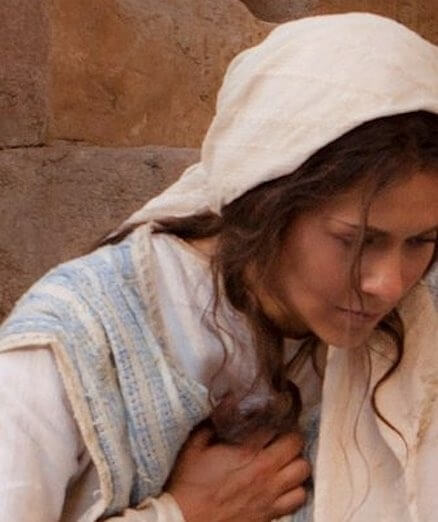 Think about it:
Did she actually say "Yes"
because she was told
that two women–
who could not possibly be pregnant–
would be pregnant?
Mary herself, who is a virgin
and "who has no husband"
and her aging cousin Elizabeth–
she "who was called barren."
But Mary was able to say "Yes"
because she believed the angel's words:

"Nothing is impossible with God."
When you think about it,
our capacity to hope depends very much
on our ability to believe the angel's claim.

Do you really believe that
"nothing is impossible with God?"
The only way we can believe
that everything is possible with God
is if we've experienced impossibly good things in our lives–
things so implausible and so unlikely
that they were virtually impossible.
Yet, against every odd,
these impossible blessings were given
to you anyway.
Can you think of
one such "impossible" gift
that you've received from God?
It may be a truly unforgettable experience
that you've had,
or a truly awesome person
who is in your life.

Why not share below
what you regard as
an "impossible" gift in your life?
Why do you consider it
an impossible gift–
and why is it a gift
in the first place?
Gratitude for "impossible" gifts
received in the past
increases our capacity
to hope for more in the future.