Thank you for joining us today.
Hope to see you tomorrow
for our Good Friday retreat.
But before you go,
consider posting a comment below.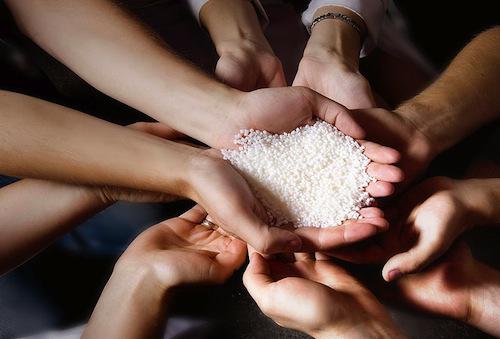 How about sharing something
about your experience today?
You never know,
but what you share may actually help
a fellow online retreatant.
You may want  to share an experience
or an insight into God or into yourself–
a prayer, or just a question.
Or you may just want to mention a grace
or blessing that you received today
that you are most thankful for.
No need to identify yourself,
so you can be as honest as you wish.
Our online team of spiritual directors
will try to respond to you as soon as possible.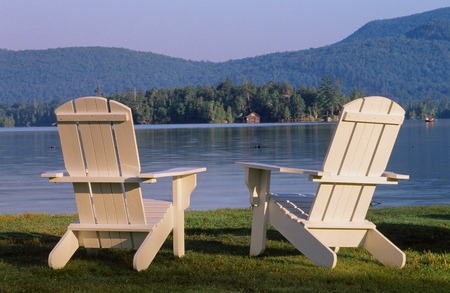 If you feel the need to engage
in an online spiritual conversation,
feel free to go to our virtual chatroom
just in case one of our spiritual directors is available.
Click HERE to go to the chatroom.
See you tomorrow–
and remember to pray
for our virtual community of retreatants.
images from shareable.net, soulshepherding.org