Once again we come to the end
of our retreat for today.
Thank you for joining us.
We invite you once again
to share one or two experiences,
insights, questions, or prayer.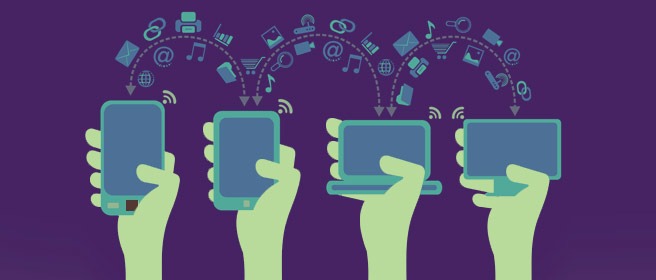 Sharing the graces that you have received
with your fellow online retreatants
is one way of saying "Thanks" to the Lord.
It can also help others who are on this same journey.
Do take time out to post on the COMMENTS section below.
We also invite you to check out
the sharing yesterday, Holy Thursday,
from members of our virtual community of retreatants.
You may learn something and may want to respond
to some sharing or pray for some of them.
Just click HERE.
If you want to avail of our online spiritual directors,
you may proceed to the chatroom by clicking HERE.
We hope to see you again tomorrow
for our final retreat this Holy Week.
Let us continue to pray for one another.
Image from newslaundry.com