As we end today's retreat, think about some of the experiences and insights that you have received from our Holy Thursday module.
Having accompanied Him in Gethsemane and at His trial with the Jewish Sanhedrin, what would you like to tell the Lord?
What have you learned about Him and about yourself?
You may want to play this song as background music as you prepare your sharing. Or you may simply want to pause here and listen to it first.
As always, we invite our retreatants to share an EXPERIENCE, INSIGHT, QUESTION, or PRAYER in the Leave A Reply section below.
Sharing is helpful not only for those who will read and learn from what you post, but also for you: The effort to articulate your thoughts and feelings clarifies them for you.
Share the grace that you have received today with our online faith community–and multiply it.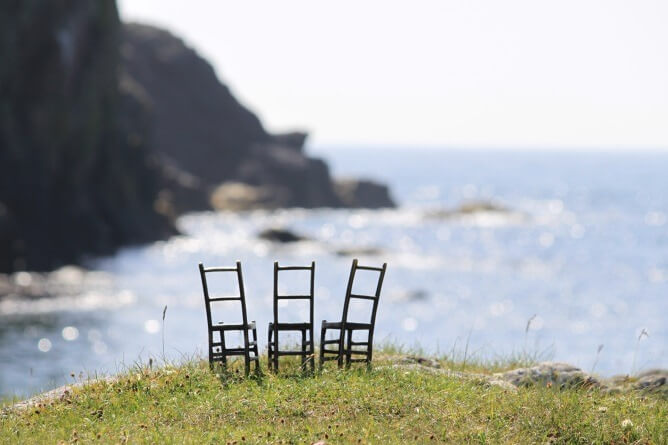 As announced, there will be Jesuit Spiritual Directors available online (at certain hours) for those of you who may wish to confer with them. In case you have a question or something that you would like to consult, feel free to avail of this service.
For our ONLINE SPIRITUAL DIRECTION, click HERE. Just click on the orange tab on the lower left of the site.
Hope to see you again tomorrow! Meanwhile, let's pray for all our fellow online retreatants.