Thank you for joining us at this Advent recollection!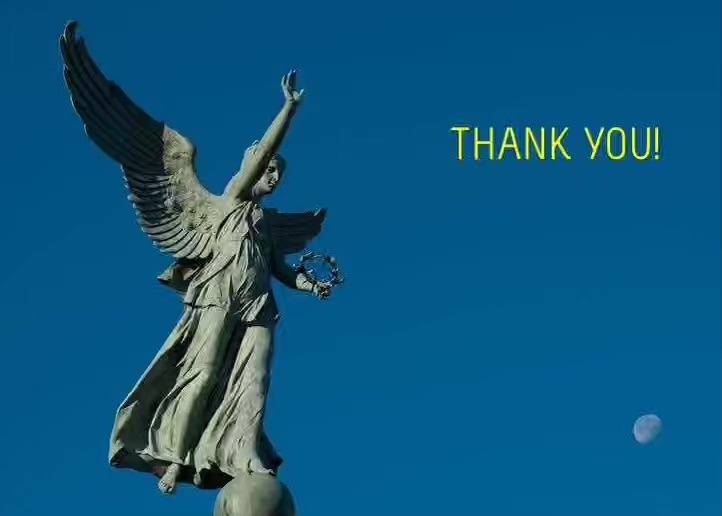 Let us continue to pray for one another, especially our fellow retreatants whose sharing may have touched our hearts.
Before you go, in case you would like to offer some suggestions or share any comment to help us improve our online retreats, please do so in the COMMENTS section below.
Once again, many thanks for your support and participation!
If you have some friends you'd like to share this Advent Recollection with, send them this
https://bit.ly/2BkPSKN
A blessed Advent and Christmas to you and your loved ones!
Pins of Light
If you liked this Advent Recollection, follow us on Facebook to get updates on similar spiritual growth activities. Click HERE.