When angels visit, they bring about disruptions and interruptions.
Jacob experienced this himself when he found himself wrestling with an angel–and breaking his hipbone in the process!
As we shall see in the Advent stories we will pray over, after angels leave, it's never business as usual.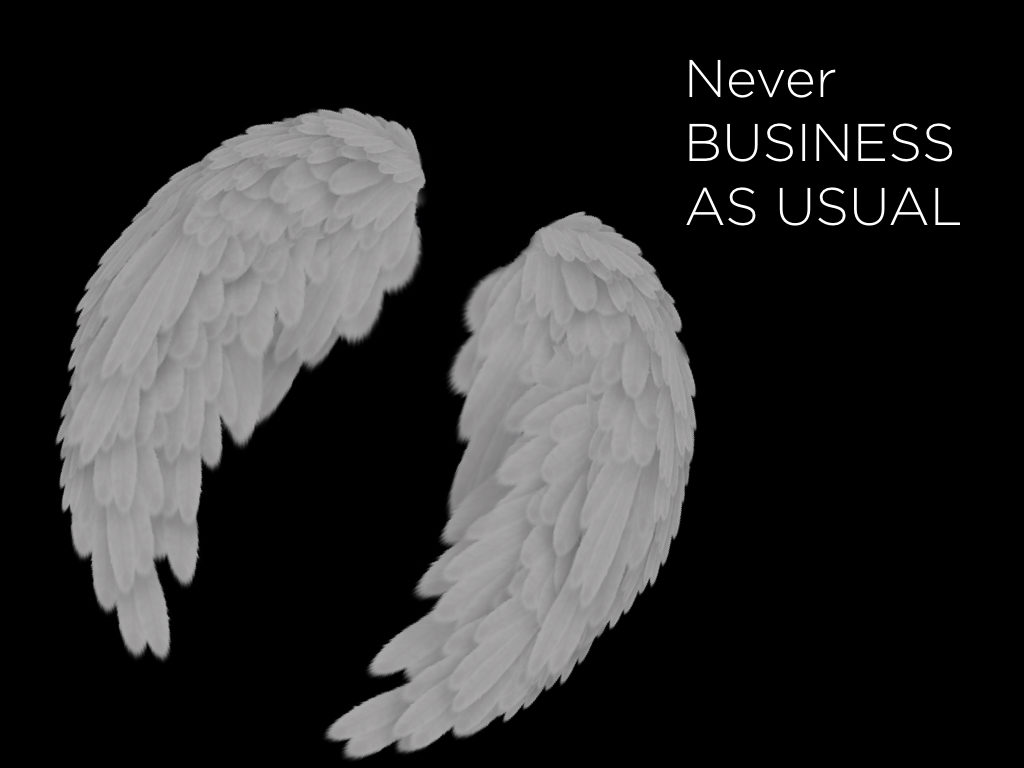 Advent is a season of angels–and of the disruptions they bring. We will talk about three Advent stories, each one involving an angelic visitation and intrusion. They involve three very familiar characters…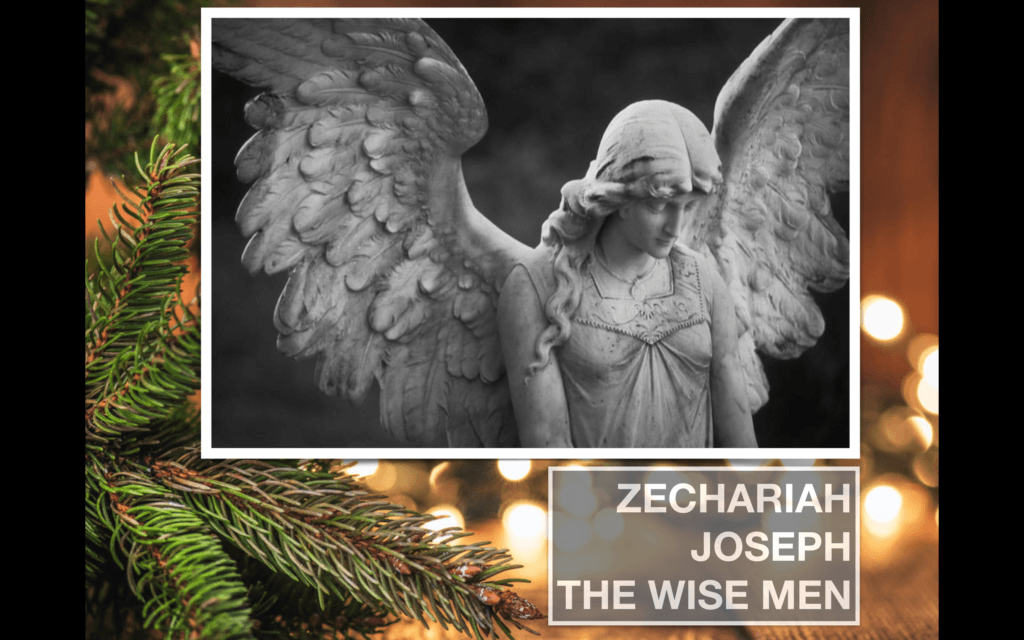 Zechariah is of course the aging father of John the Baptist; Joseph the foster father of our Lord; and the Three Wise Men among the first visitors of the Baby Jesus. All three have been visited by angels, and their lives disrupted in different ways.
Perhaps you will identify with one of them, given what's going on in your life here and now.