This homily is for Ascension Sunday.
Working from home has been tricky.
Of course there's something to be said about not having to commute, not having to wear office attire, not having to be stuck at work from 9 to 5?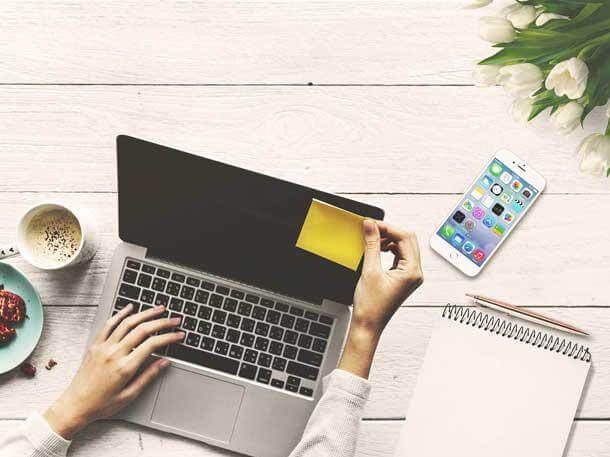 What's not to love about working from home? You're comfortably attired (sometimes too comfortably!). You have a more flexible schedule (sometimes too flexible!). You can take a break anytime–check out Facebook or YouTube, or lie down for a few minutes (but sometimes too long!). And you can do house chores at the same time, and if you have a pet, as I do, it's never been as deliriously happy having so much time to bond with you (sometimes too much!).
But… we also face the danger of burning out because there's no clear boundary between home and work. The lack of structure may actually end up quite enervating. When we work from home and aren't mindful of these consequences, we may end up more stressed or burned out–or at least, zoomed out from all the meetings.
Zoom–or Google Meet or Facetime… Overnight we've all become experts in these videoconferencing tools. I can't imagine a locked-down world without them. Thanks to technology, we can still connect with one another, collaborate on our work or simply spend time together, with the miles between us bridged by the wonders of technology.
And all we really need to do is make time and show up.
Today we remember our Lord's Ascension. Much has been said about it, but these days we could say that it was the day the Lord started to work from home.
Yes, the Lord did pack up and leave. But he didn't just go without explaining why he had to return to the Father. He didn't just disappear without making sure his disciples could continue his work. Most of all, he didn't leave without first promising to send us his Holy Spirit and to be with us till the end of time–but yes, from home.
He's working from home, but he's working–perhaps harder than ever. And he's working hard to make sure we're connected despite the distance between us.
It's not the same as face-to-face (most of us will have to wait a while until we get to enjoy that!), but there are ways of connecting with the Lord, even if in an old-fashioned, non-techie manner. We just have to make sure that we make time and that we actually show up!
It's not easy to detect the Lord's presence in the world around us, especially with all its noisy activities–even during quarantine. But if we don't make time for him and show up, it's never going to happen.