This homily is based on Luke 24:35-48 for the Third Sunday of Easter.
Today we have yet another Easter appearance. From the different appearances the Risen Lord makes to his disciples, a pattern emerges. It is the same person, but somehow he looks different because all who have seen him don't recognize him immediately–from Mary Magdalene outside the empty tomb to the two disciples en route to Emmaus, even Simon Peter and John in their fishing boats.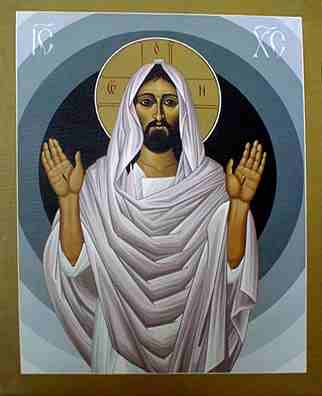 This homily is based on John 20:19-31.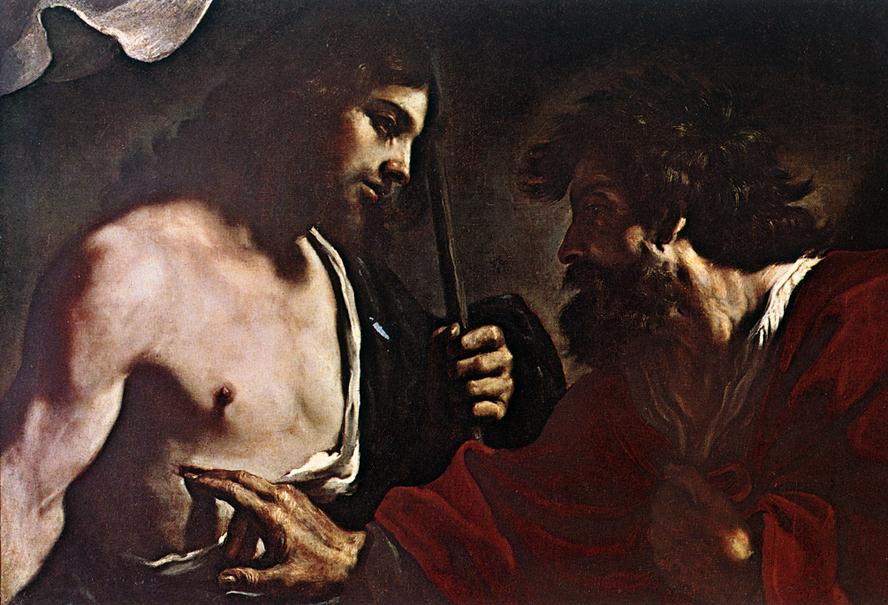 It's a well-known story. Thomas misses out on Jesus' debut appearance to the disciples and hears them make the far-fetched claim that they "have seen the Lord!" It's not the first time such a claim has been made: There are the women, those early Sunday morning visitors at the tomb probably with still too much tears and sleep in their eyes, and that couple back from Emmaus with tales of mysterious strangers and holy fire in their hearts!