Today's homily for the Fifth Sunday of Lent is based on John 12:20-33.
Today the Lord speaks to us once again about the grain of wheat that needs to die before it can bear fruit.  It's a neat metaphor, but what it means–what it requires–is far from neat.  As is often the case, Jesus is referring to himself as well and the example he have lived, as we shall soon commemorate this coming Holy Week.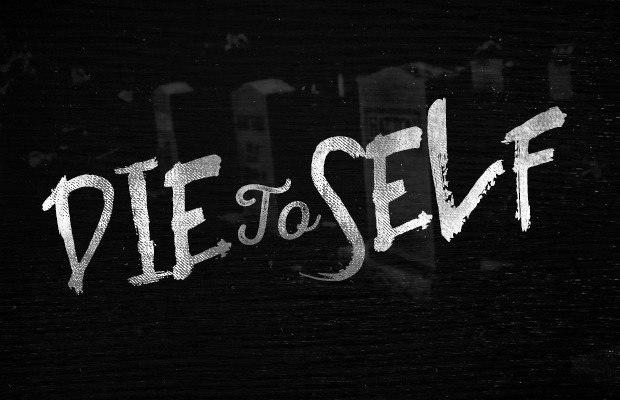 The Lord is that grain of wheat that had to die to bear the fruits in us.
Truth be told, we've grown allergic to the very thought of dying to self. In a world of selfies, carefully crafted posts, and cleverly filtered photos, dying to self isn't a popular thing. In this era of feel-good spiritualities, sacrifices aren't exactly in fashion.  It's so tough to deprive one's self of pleasures one secretly believes one deserves, and it's getting more and more difficult to delay gratification these days.
Lent invites us to look at the Lord's sacrifice on the cross: How the Lord delayed gratification and allowed himself to be deprived of the very thing he is entitled to because he is the source of it: Life.
Lent sends us an unpopular and unpleasant message–but it's the truth: The only road to Easter is Calvary.  There is no going around it.
In which area(s) of your life have you been denying or fleeing from your Calvary? Don't forget: Easter awaits.
Let us pray today that the Lord will grant us the desire to die to ourselves.