This homily is for the Feast of the Sto Nino.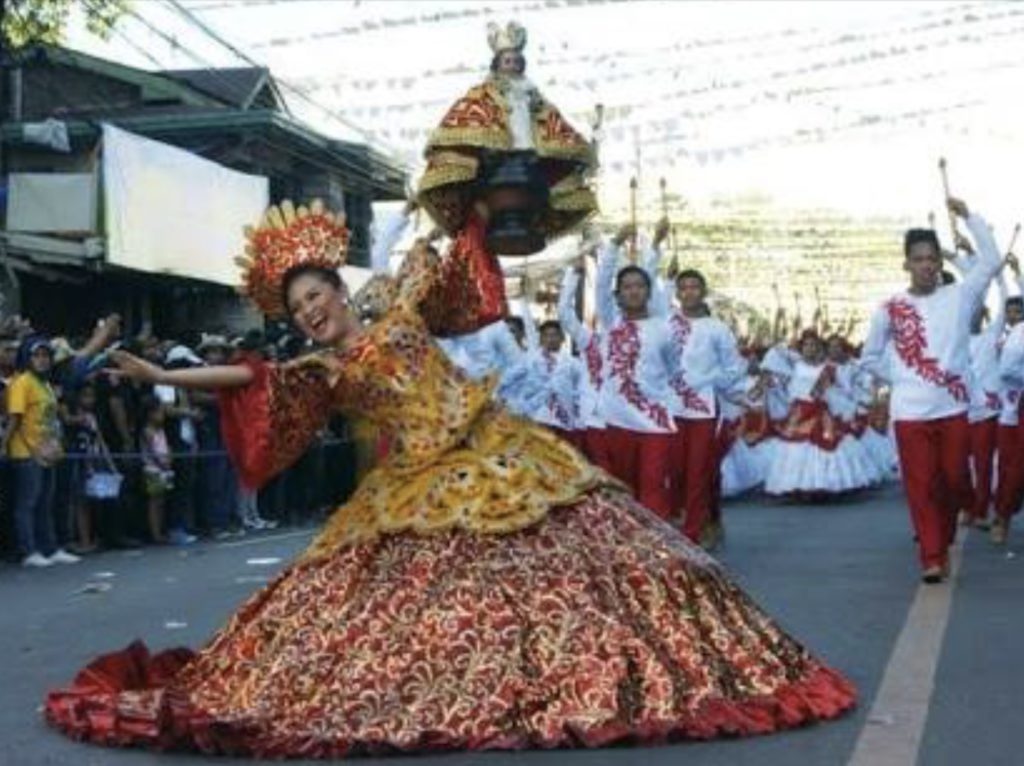 I'm not exactly a big fan of the Sto. Nino.  When I was a kid, my sister had her own private altar that featured many religious statues and pictures.  You name it, she had it.  It was a virtual nightmare for any born-again Christian.
It had a huge wooden crucifix with a bloody corpus, a small replica of the Black Nazarene of Quiapo, several images of the Blessed Mother—Lourdes, Fatima, Perpetual Help, among other titles—and last but not the least, it had the Sto. Nino in a glass case.  I remember almost all the images elicited a religious feeling in me—all the images, that is, except for the Sto. Nino.