This homily , based on Mark 13:33-37, has been written for the First Sunday of Advent, as well as the Feast of St. Francis Xavier (03 December 2017).
Yesterday I found myself wandering through a familiar street in a foreign country. The familiarity was comforting, but it was also wrapped in some sort of nostalgia. You see, I was sauntering through one of the alleys of Taipei's famous Zhongxiao Dunhua shopping area, and the place felt quite familiar because I had spent two years here, nearly thirty years ago, as a Jesuit scholastic training in media production.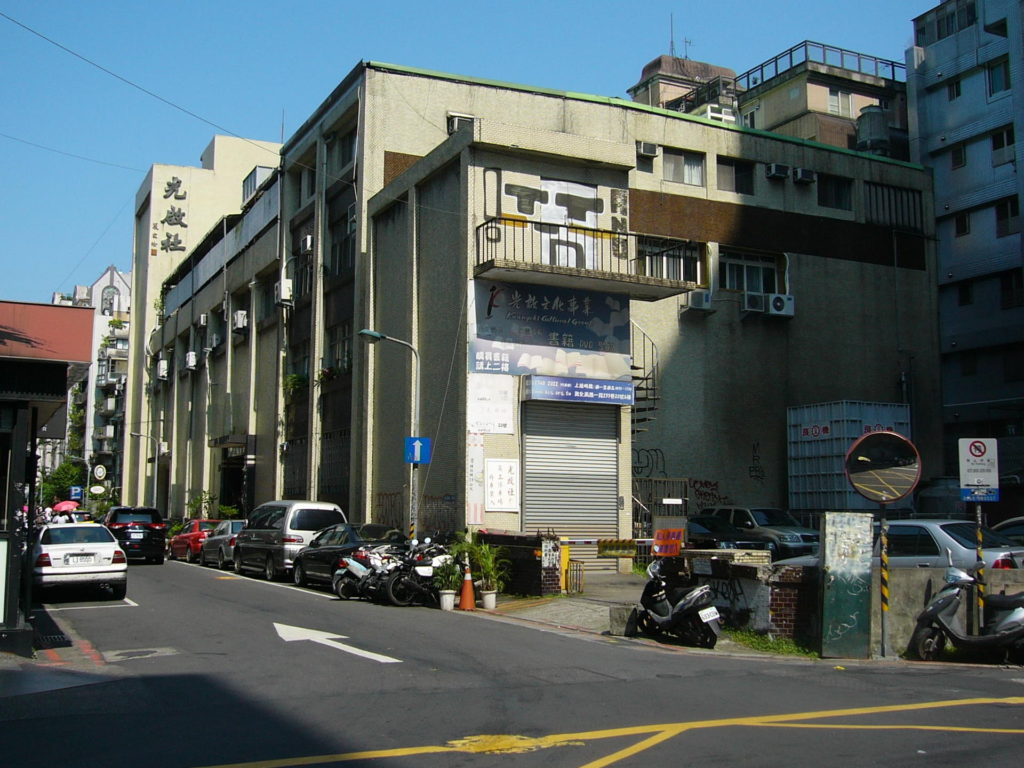 I could have walked through these streets "normally"–i.e., like most pedestrians, on their way or in a rush just to get somewhere else. But for once, I had time to kill, having arrived too early for my meeting, so I did what I do much too rarely these days: I slowed down, interrupted the usual preoccupation with tasks ahead and destinations somewhere else, and opened my eyes wide to watch.
And there, quietly, before my eyes, those streets of Taipei transformed themselves. Suddenly they brimmed with memories–memories first created the day I arrived in Taipei almost three decades ago, a wide-eyed and nervous seminarian about to start his media training (in Mandarin!), and every single memory that accumulated with every visit since then. In an instant, the streets revealed the ghosts that inhabited them, the kind kindred spirits of people dear to me, though now gone.
The first day I arrived in Taipei, the Jesuit community welcomed me by taking me out for pizza. I don't remember much from that first evening, but I recall with surprising vividness the walk back home. I was walking alongside two Jesuit giants: Fr. Jerry Martinson, my mentor in Kuangchi, and Fr. Ismael Zuloaga, the President of the Jesuit Conference at the time. It's uncanny how it was, I believe, St. Francis Xavier, who had brought these two great men into my life. Fr. Zuloaga had been my Director when I was a student in Xavier School, and I was sent to Taipei to help Father Jerry produce a documentary on Francis Xavier!
In the years to come, both Jesuits would become very good friends of mine, and even now that both are gone, I continue to count their friendship as among the most valuable blessings I've received as a Jesuit.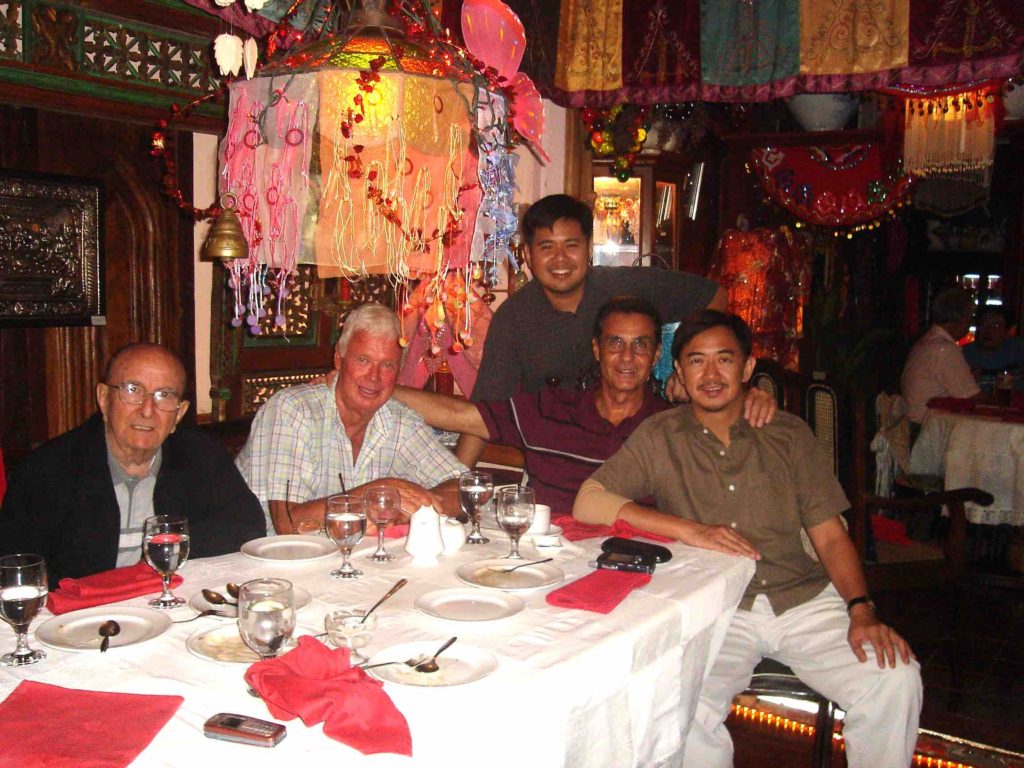 That walk home was short, but joyful, filled with lots of laughter and great hope for a future that seemed so wide open and so full of promise. And looking back now at the years that have fallen in between, I am grateful at how the Lord has fulfilled His promise.
That moment of recognition and gratitude–if that isn't Advent, what is? It reminds me of a verse from "The Wreck of the Deutschland," that epic comeback masterpiece written by Gerard Manley Hopkins SJ, at times too daunting to appreciate:
I kiss my hand
To the stars, lovely-asunder
Starlight, wafting him out of it; and
Glow, glory in thunder;
Kiss my hand to the dappled-with-damson west:
Since, tho' he is under the world's splendour and
wonder,
His mystery must be instressed, stressed;
For I greet him the days I meet him, and bless when I
understand.
There in those busy streets of Taipei transpired such a meeting and understanding–Hopkins' graced moment of greeting and blessing.
If, as the Lord invites us, we open our eyes and watch, we will be amazed at the disclosure of every present moment. We don't know when the Lord is coming. But if we don't watch, we won't know when the Lord is near.