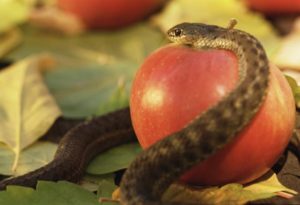 This homily, preached at St. Agnes Catholic Church, is based on Matthew 4:19, Isaiah 6:1-8, and 1 Corinthians 15:1-11.
What's wrong with Isaiah, Peter, and Paul?
All three are outstanding men of God: Isaiah is one of the major Old Testament prophets, Peter the head of the apostles, and Paul the greatest missionary of the Church. And yet in all our readings today, these three utter such unlikely lines, words that most of us wouldn't expect to hear from such men.