This reflection is based on Matthew 22:1-14.
There are many things about this Sunday's parable that are, frankly speaking, quite unbelievable. If we didn't know it was one of our Lord's parables, we'd probably dismiss its plot as laughably implausible.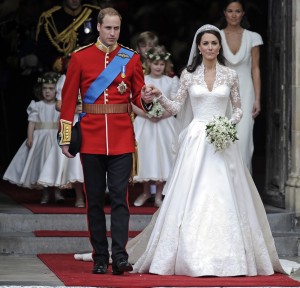 Think about it: A king throws a wedding party for his son. It's a royal wedding, so think William and Kate, Charles and Diana, or even any Hollywood "royalty" couple.  Such a wedding will surely be full of pomp and extravagance, one of the biggest events of the decade, one that everyone will want to see and/or be seen at. The reception will be painstakingly planned and the banquet promises to be unforgettable. Needless to say, the guest list will be carefully drawn and will certainly end up reading like the "Who's who?" in high society.