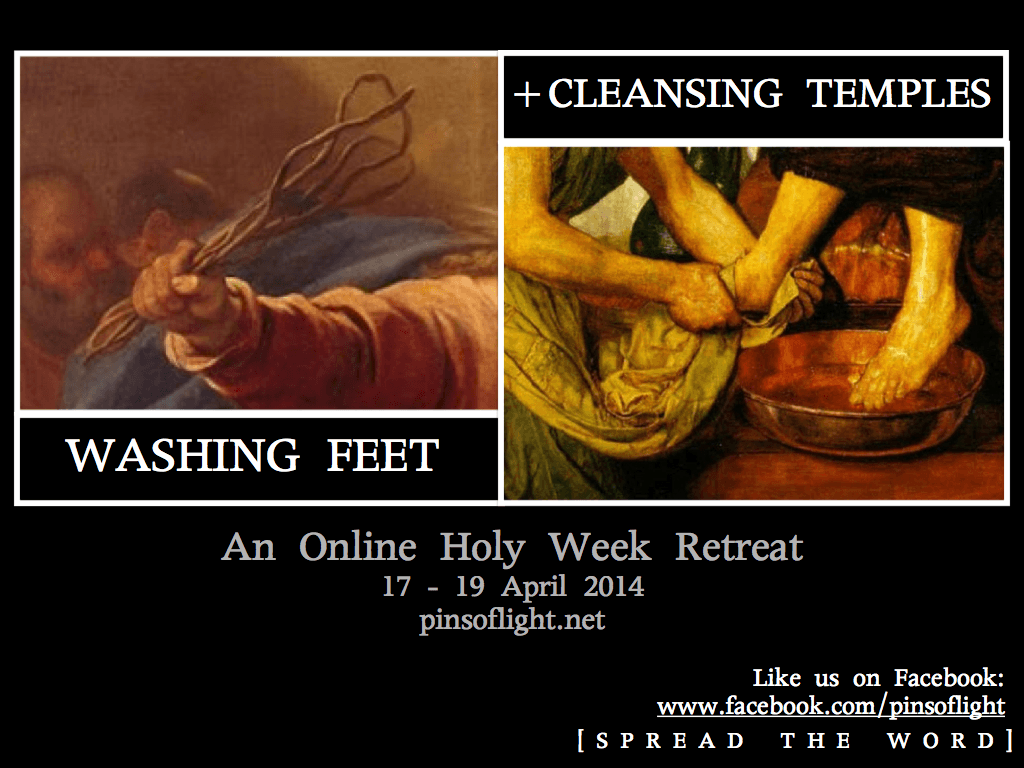 To prepare for our online retreat, let's think about what we are giving up this Lent.
Lent comes from a Latin word that also means "length." Lent is a season when days are lengthening in time for spring. But it is also a season for lengthening our souls. One tradition we have is fasting and making sacrifices.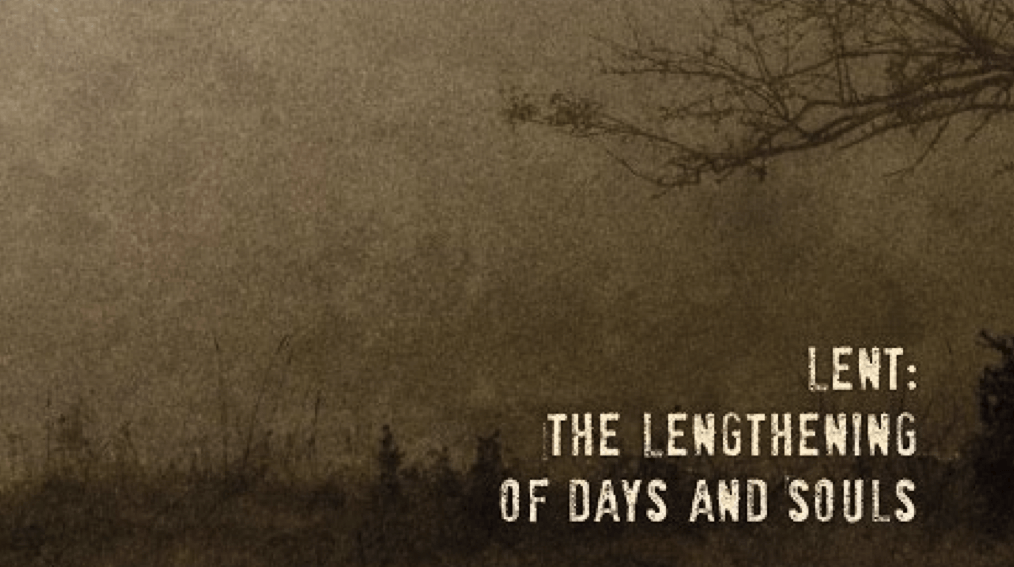 To make the most of Lent, it might be a good idea to give up something, to make a meaningful sacrifice.
For a sacrifice to be meaningful, it should not be something easy to give up. And just as importantly, giving it up must be good for me and for others.
What are YOU giving up this Lent?
Be willing to share this with your fellow retreatants. Who knows? You might encourage someone to do the same.