AN INVITATION TO THE DESERT (Mark 1:12-15):  01 March 2009 (First Sunday of Lent)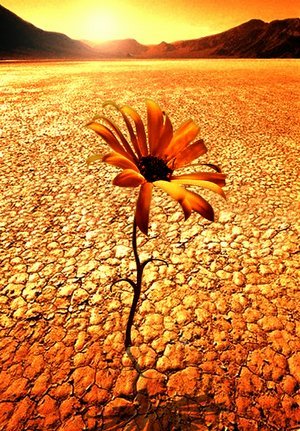 Lord Jesus,
Why did you decide to begin your public ministry by going through the desert?  I fear the desert.  I'm afraid of its barrenness and its bareness.  I'm scared of going hungry there.
Something about going hungry brings out the worst in people, doesn't it?  If it doesn't kill you, the deprivation–whether self-imposed or not–can make us irritable or resentful.  I'm afraid that if I go hungry and stay hungry, I may not like the "me" that I see.  What was your point in going to the desert–not to mention stayingthere for 40 days and 40 nights–anyway?