This reflection is based on Luke 9:1-24.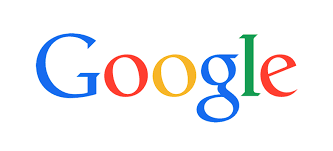 Have you ever googled yourself? It's scary stuff. You never know what you'll find–or if you'll like what you actually find. Take your pick: Which of the following would you consider the worst-case scenario?
(a) Reading the rant of someone disgruntled with you (and we all know how the illusion of anonymity emboldens netizens)
(b) Beholding the last photograph of yourself you want the world to see
(c) Finding nothing at all!