This homily is based on John 2:13-25 for the Third Sunday of Lent.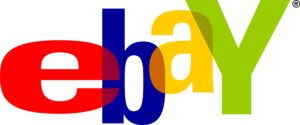 I've never been a user of eBay, but I'm fascinated by how it exemplifies the way technology is changing a lot of things in our lives–in this case, the way we buy and sell.
Think about it: If you have anything you'd like to sell–whether new or secondhand–you can do it without leaving the comfort of your living room. Gone are the days of door-to-door salesmanship! All you have to do is post the item online, indicate your asking price, and wait for buyers. If you wish, you can even conduct an online auction and go for the highest online bidder.