Our Lord did something
before he took the plunge.
He wanted to make sure
to give his disciples a way
to close whatever distance would be created
between them.
Let's do a little flashback
and spend some time in the Upper Room
when on the eve of his death,
before Gethsemane
and hours before his arrest,
our Lord Jesus used the occasion
to leave his friends something precious.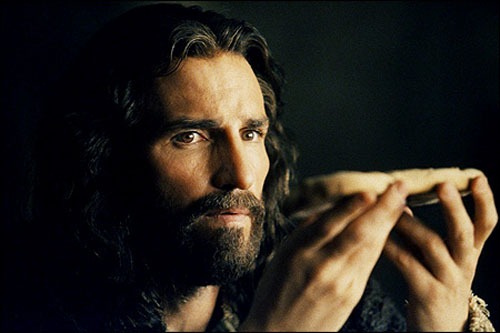 Play this piece of instrumental music
as you read this Gospel account
of the Last Supper.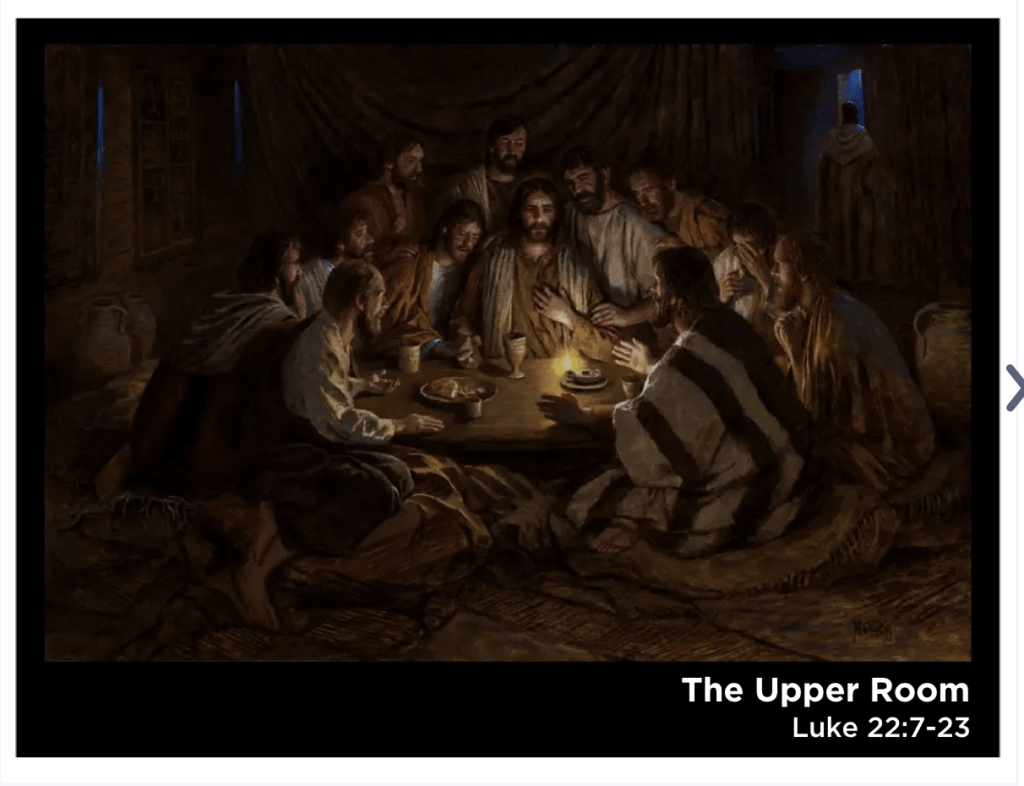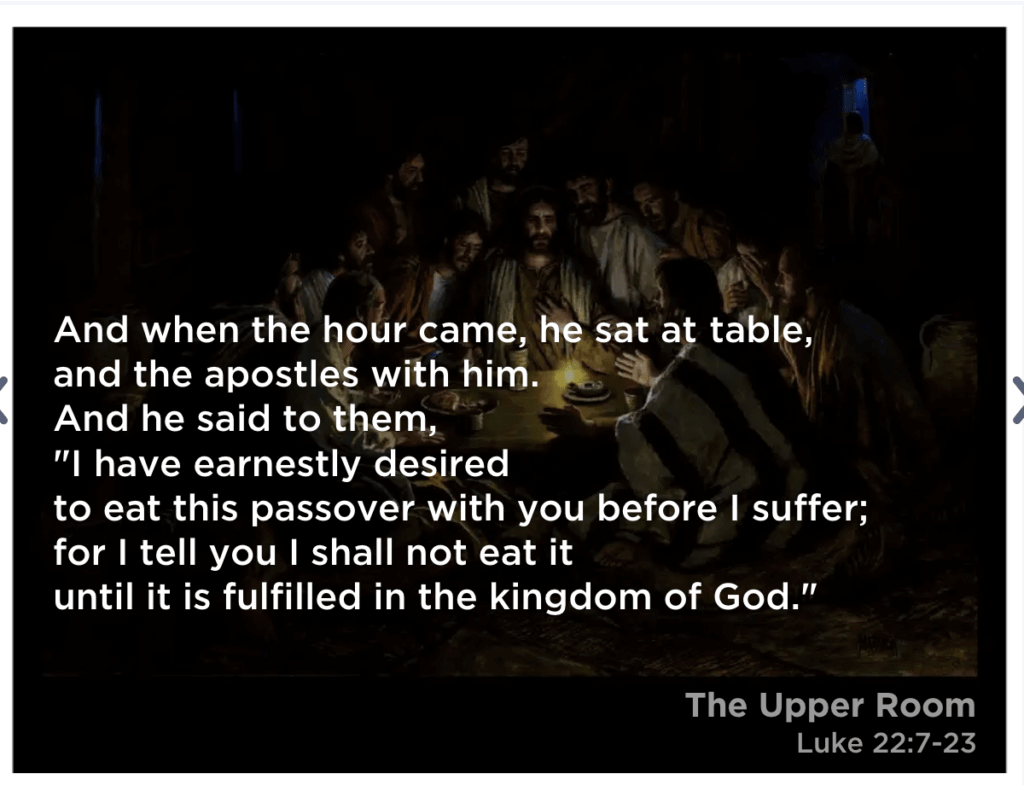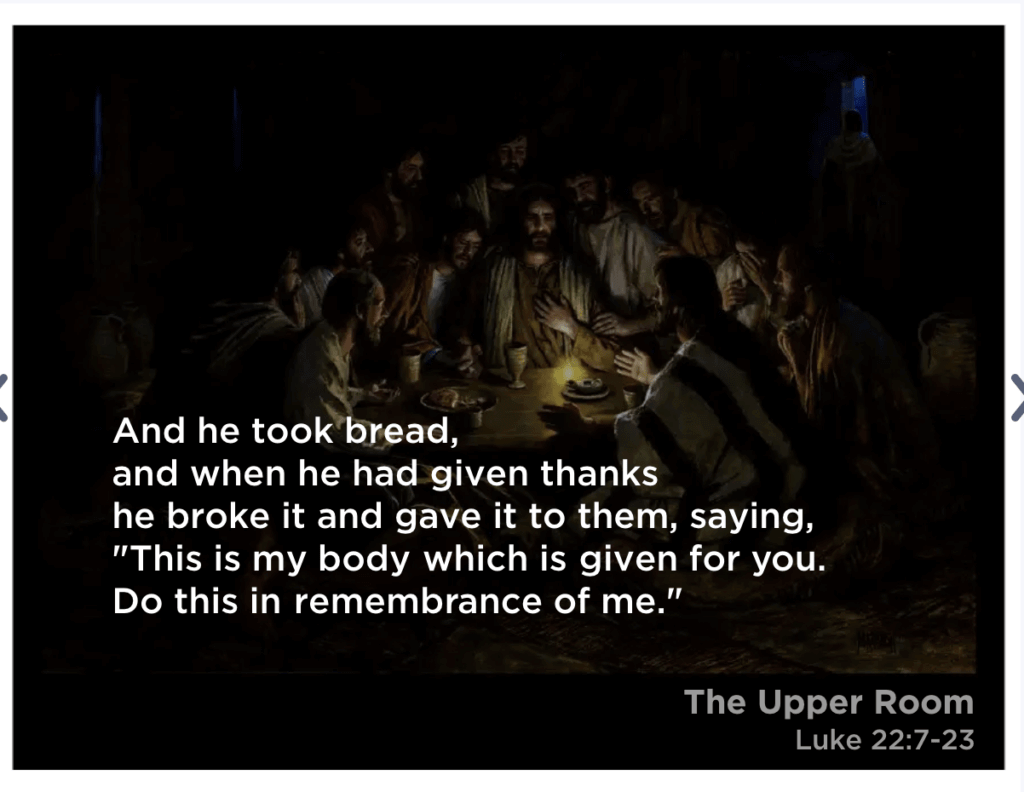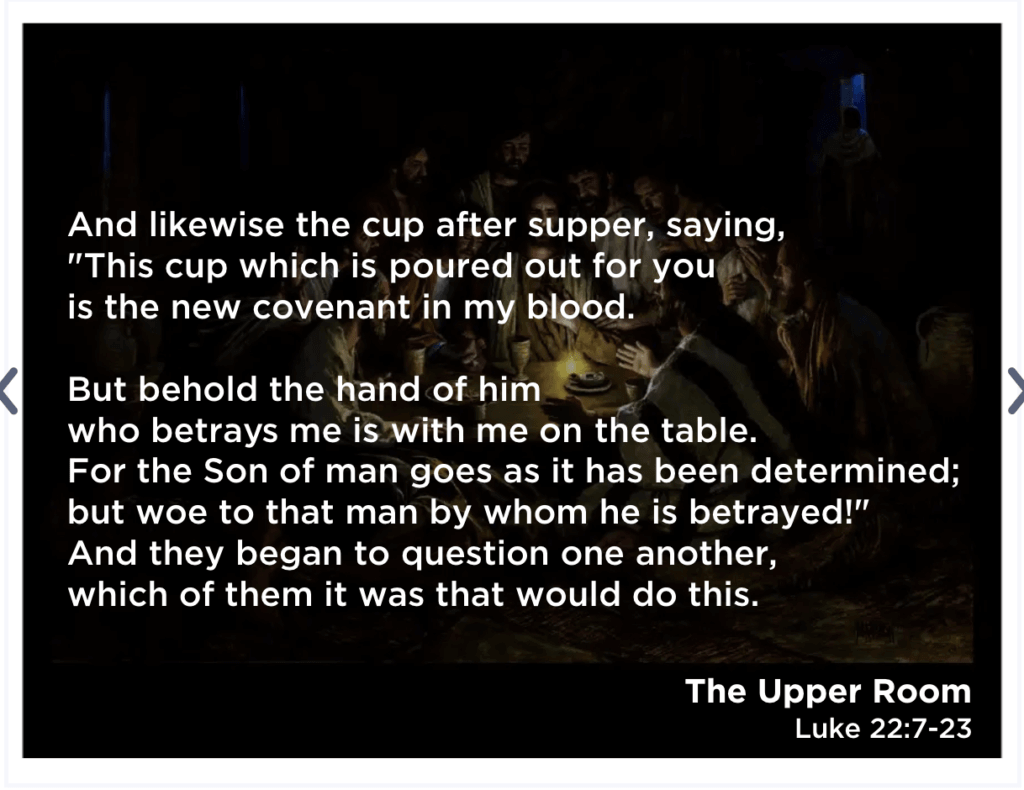 Feel free to linger here
in prayer and reflection
until the music ends
before proceeding to the next section.
Image sources: http://orig08.deviantart.net/
Music: "Serenade" from Unexpected Songs by Julian Lloyd Webber/John Lenehan. Released: 2006. Track 14 of 20.