Forgiving is tough.
When Simon Peter asked our Lord–somewhat incredulously–whether he ought to forgive his neighbor as many as seven times, our Lord's response was: "Seventy times seven" (Matthew 18:22).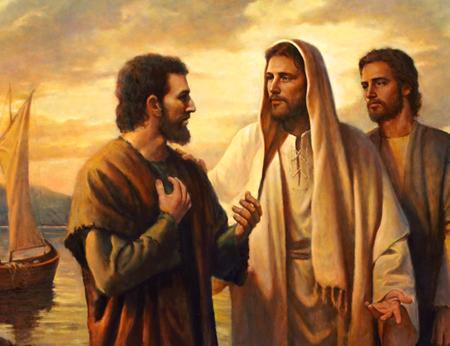 In other words: Always.
Take a moment to think about those who have hurt you and harmed you. Perhaps their victim wasn't just you, but included those you love.
Do you think you are ready to unlock the door that you have–with good reason–shut in their faces?
If you are ready to forgive, thank God for this grace.
If you are not, that is all right. Ask yourself: Are you at least willing to pray that God helps you unlock that door maybe not now, but sometime in the future? If you are not prepared to forgive, do you at least desire to forgive?
If you are, pray at least for the grace of desire.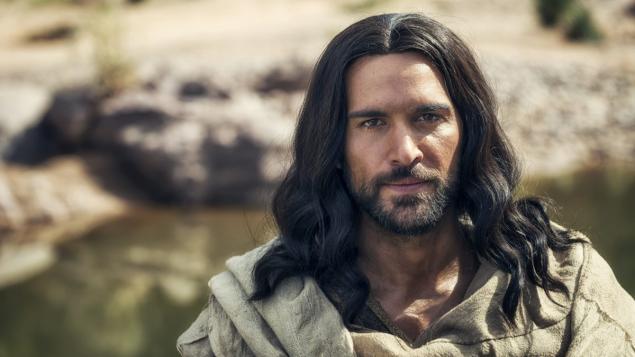 Pause and spend some quiet time here contemplating the Lord of Mercy, he who never shuts his door on anyone. Ask him for help. Beg him for a piece of his mercy.
You may want to play some music for this prayer.
Image source: nydailynews.com
laymansbible.wordpress.com
Music source: "Music When Soft Voices Die" from Unexpected Songs by Julian Lloyd Webber/John Lenehan. Released: 2006.