We will begin our Good Friday
with the unforgettable words
from the Apostle Paul
in his letter to the Philippians.
This passage reminds us of
what Jesus has done for us,
and what it cost him.
Play this instrumental piece
as you read the passage slowly
and prayerfully.

Ask yourself:
Why did our Lord choose
to undergo all this?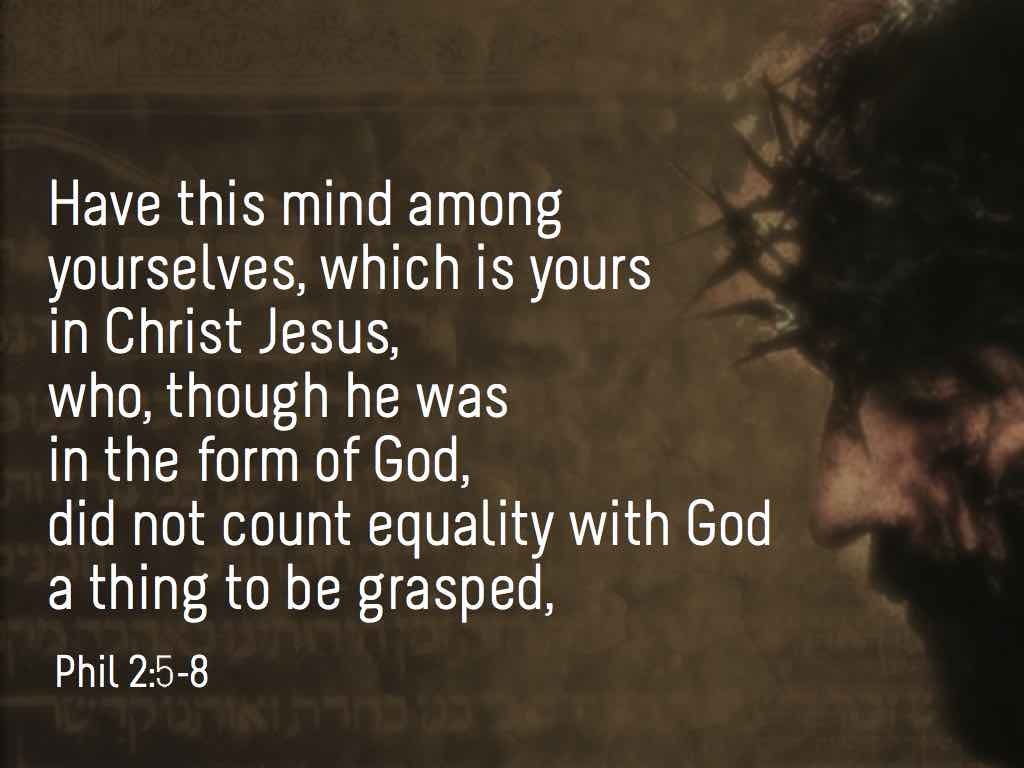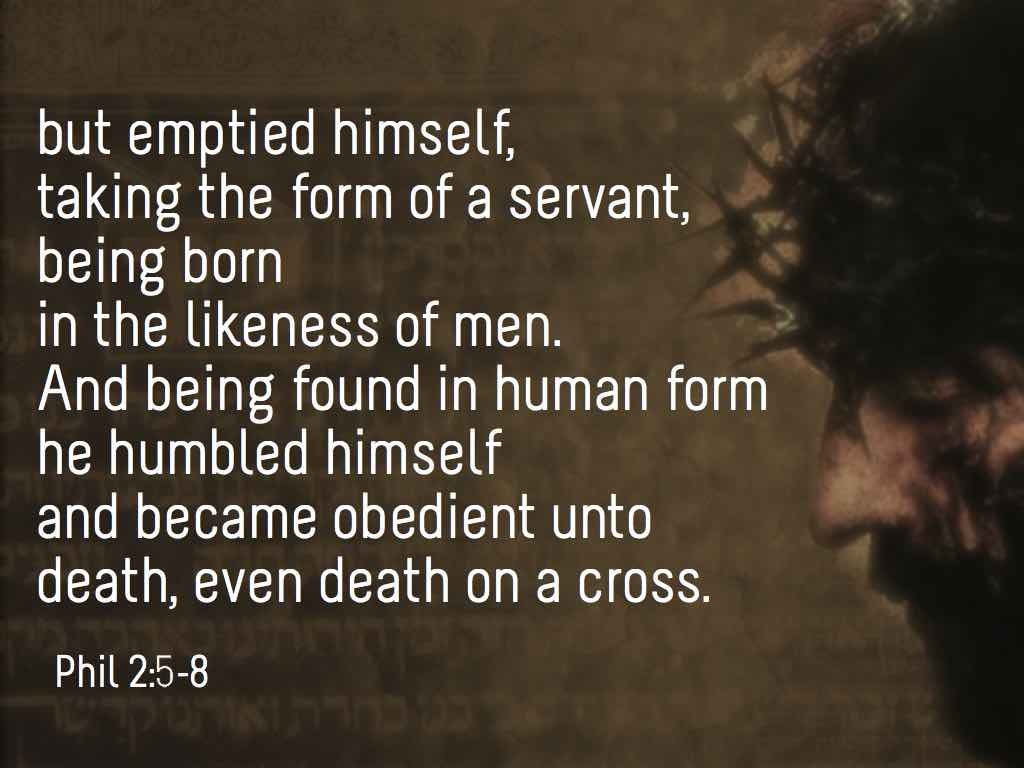 Let us remind ourselves
of the significance of our Lord's sacrifice:
how he painstakingly gave up
his intimacy with the Father
and accepted the distance between them
so that we too can experience–
and benefit from–
this intimacy with God.
Whenever you feel ready,
say the following prayer,
meaning every word.
Feel free to add anything
you'd like to tell God.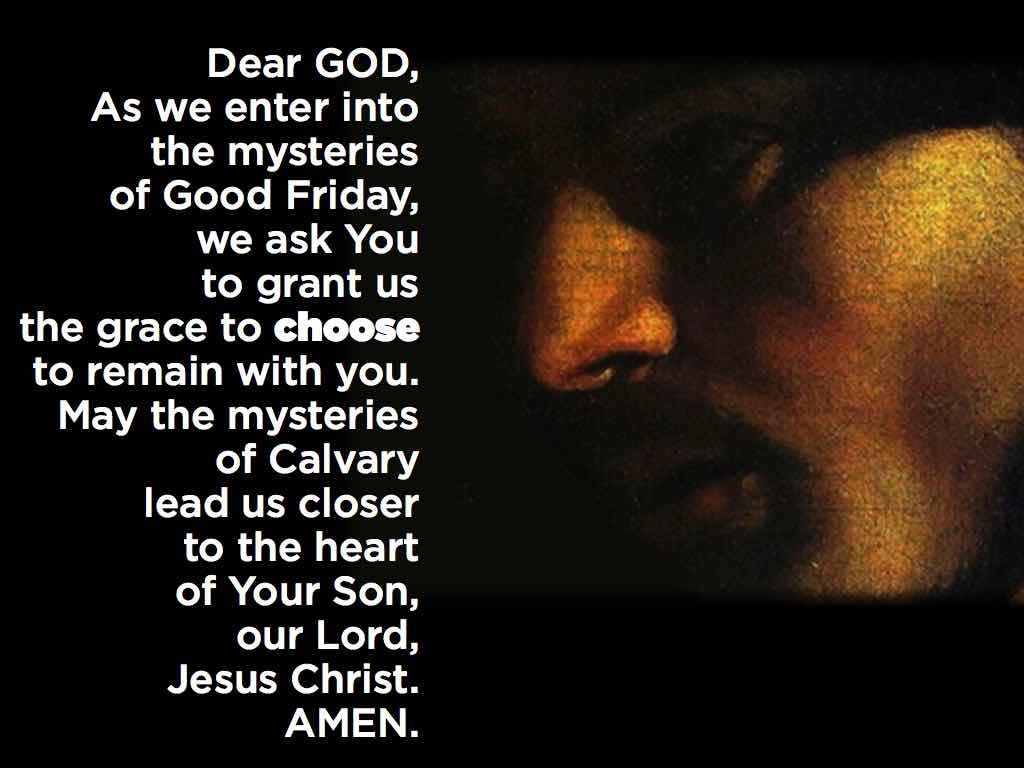 Feel free to linger here
before moving on.