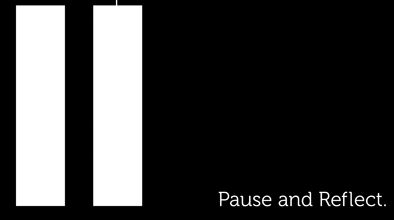 Is there someone in my life  (or perhaps several people?)
that the Lord is asking me to reach out to
and to connect to this season of Lent?
In other words, are there persons whose feet
the Lord is inviting me to wash?
Remember:
Feet-washing can be a gesture
of acceptance, of re-connection,
an expression of forgiveness,
humility, or love.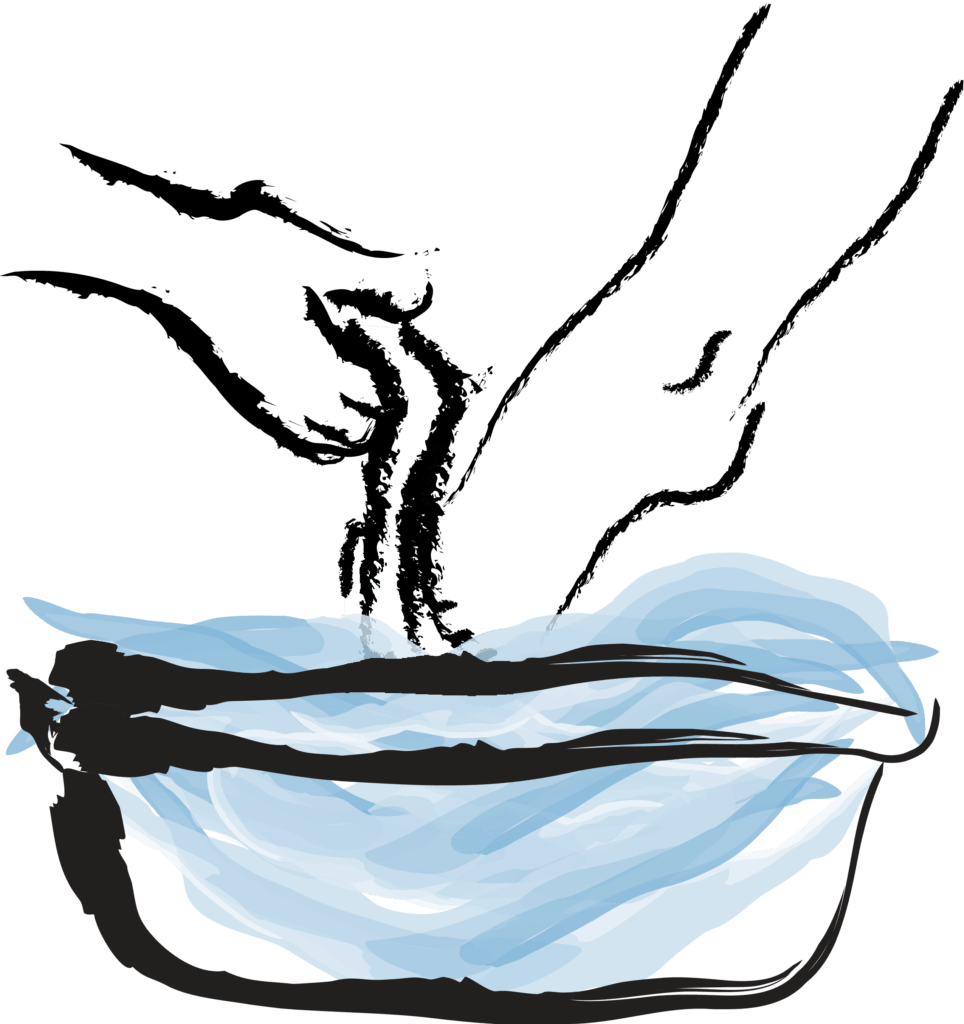 Also:
It is when we humble ourselves
and wash other people's feet
that we find the Lord.
Is there somebody out there that for whatever reason,
I need to accept, re-connect with, or forgive?
Someone to whom I'm being called to show humility or love?
Pause here
and say a special Lenten prayer for that person:
Tell the Lord how you feel about him or her,
and why you feel that way.
What would washing that person's feet mean?
Acceptance? Re-connection?
Forgiveness? Humility? Or love?
What would washing that person's feet entail?
What would you need to do to "wash that person's feet"?
Remain in prayer and reflection
for the duration of this short instrumental piece.
Whenever you are ready, you may proceed to the next section.
Music: EP Hontiveros SJ "Dapithapon"