When Jesus finally appeared on the scene,
like a true friend,
Martha did not mince her words:
"Lord, if you had been here,
my brother would not have died!"
If it sounds like an accusation,
it's because it is.
When Mary later sees Jesus,
she tells him the exact same words:
"Lord, if you had been here,
my brother would not have died!" (John 11:32)
"Where were you, Lord,"
both sisters were really saying to Jesus,"
"when we needed you most?!"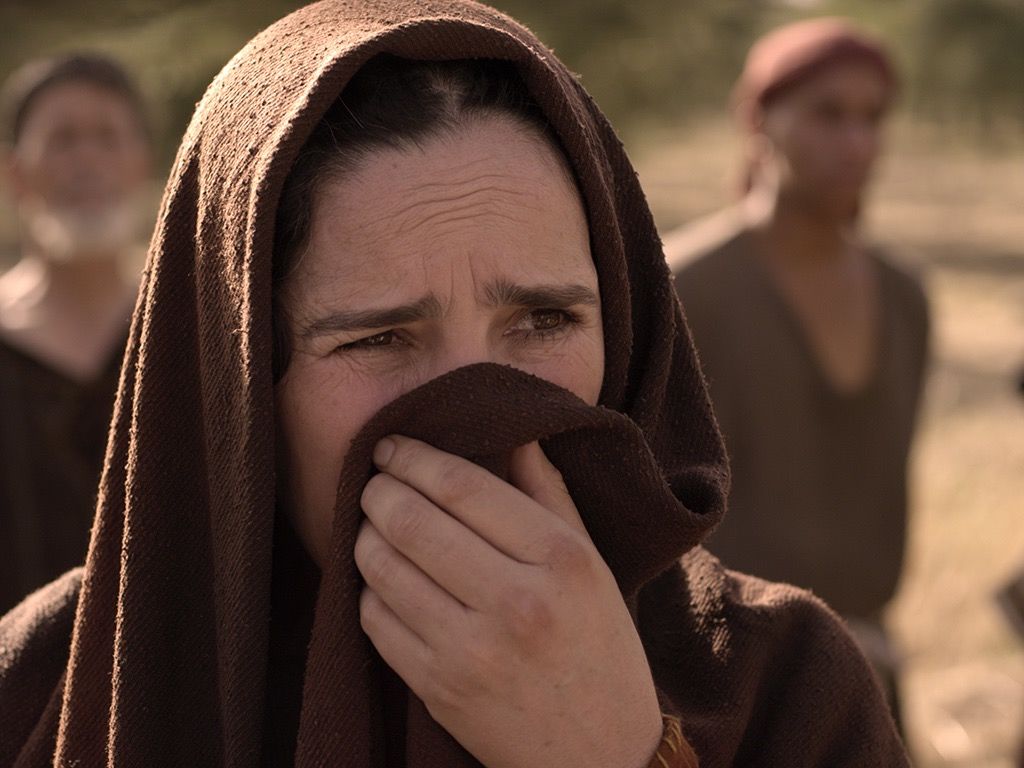 In almost the same breath
as her complaint,
Martha tells Jesus:
"Even now I know that
whatever you ask from God,
God will give you!"
Martha's certainty is impressive–
but it probably comes as much from her faith
as from her desperation.
She didn't have to wait long:
Her desperate faith in Jesus
is rewarded:
After several days of brokenheartedness,
she and Mary get their brother Lazarus back,
almost as good as new–
at least after a much-needed bath!
Martha and Mary are among the lucky few.
Their feeling of being let down–
this disenchantment with the Lord–
has been thankfully short-lived.
From the tomb of their disenchantment
emerged a deeper and stronger faith in Jesus.
image from freebibleimages.com