This homily is based on Mark 7:1-23.
I took an early morning stroll today in a city I don't know, one I've never set foot in before. Learning that I had only one day in the city, a friendly Afghan immigrant in a 24-hour convenience store pointed the way to a famous park nearby.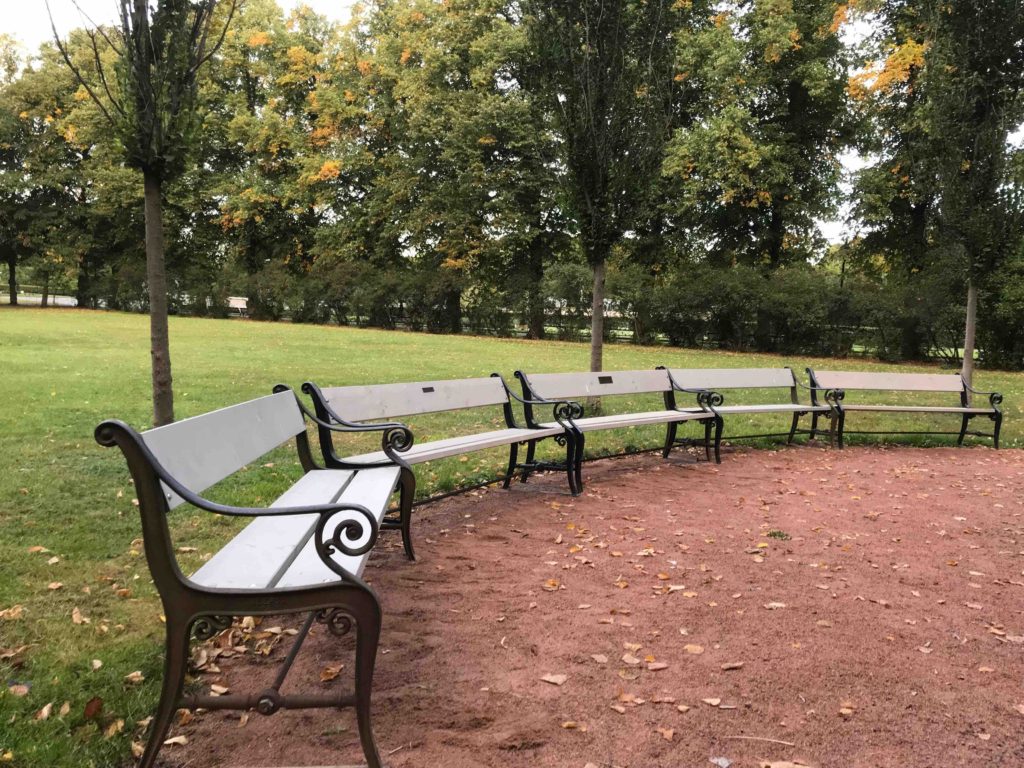 The streets were abandoned. And it was wonderful! There was no one else around–except for a solitary runner or two, or an occasional bus. The scene was therapeutic. And as always, something about the vast empty space opened up something inside me.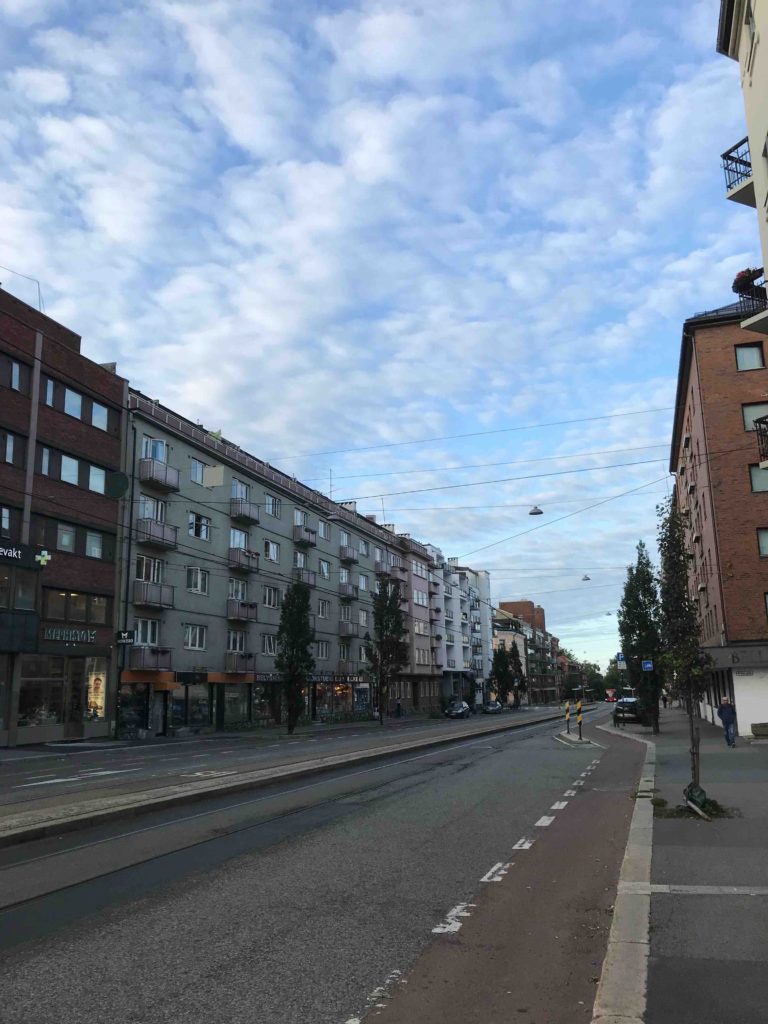 I've been through a rush of things lately–every sort of deadline, the last of which was a paper presented at a conference that ended just yesterday. I had this one day to catch my breath before heading back home. It was a much needed breather.
The park was abandoned too–too early for an invasion of tourists. The lawns were beautifully manicured, with lines of well-groomed trees, but it is best known for its magnificent sculptures of ordinary people–each one unique, intricately detailed–and each one looked at you as though aching to tell a story that has been frozen between the lips. Their faces beamed or crumpled, smiled or contorted in pain, and all you could really do was stand helplessly and marvel at the mystery of every human person.
Strangely enough, however, more than these statues, it was the benches that beckoned to me: Lines of empty benches under canopies of trees. They have hidden stories too, many conversations overheard, many memories accumulated through the decades, whose traces are even more invisible. They called to me, and I found myself thinking: "If only…"
If only I could linger and while away my life, and just watch the passing of the world. If only I could set up a dwelling place here outdoors, if only to be able to withdraw more inwards and dive deeper into silence.
But that moment passed as soon as I recalled Robert Frost's line about promises that I needed to keep.
I share this experience because today's Gospel talks about what's outside us and what's inside us. The Lord reminds us that it is what issues from inside us–not what goes into us–that makes us clean or unclean. The Lord obviously understands that while there is a distinction between the within and the without, there is a close link between them, too. What struck me during my visit to the park this morning is that we need to do our part and exert the required effort to remain connected to our deeper selves so that we can manage what issues from it. We need not sit on a park bench all day to do that. We only need to make sure we carve out time to examine our days and to pray.
The spiritual writer, Margaret Silf, uses the metaphor of an oil lamp to make this same point: The wick of the lamp must be sufficiently extended for it to nurse a flame, but the other end must also be sufficiently immersed in oil for the flame to continue burning.
Today's Gospel reminds me to more consciously resemble that oil lamp–to make sure that I am adequately immersed in the oil of silence and prayer for me to make a difference in the world.
PS: But if you must, go find yourself a park and sit on a bench.