This reflection is based on Matthew 16:21-27.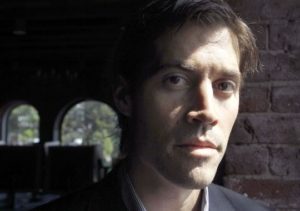 In today's Gospel, our Lord tells us what following him entails: "Whoever wishes to come after me must deny himself, take up his cross, and follow me."
These words were scandalous and shocking when they were first spoken, but today we tend to just nod in vague agreement whenever we hear them. These words have simply grown too familiar, and we've probably heard every sort of reflection and preaching on it that we feel we've heard it all.
It is a pretty radical call, but how literally are we supposed to take it?